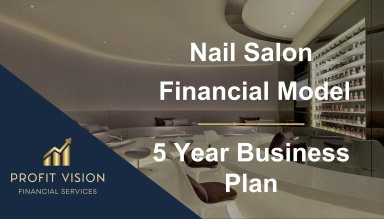 Nail Salon Financial Model - 5 year Business Plan
Nail Salon financial model providing advanced financial planning & analysis for a 5-Year Business Plan.
Acquire business license for $79.00
Add to cart
Add to bookmarks
Further information
Enables Nail Salon owners to control and improve daily operations and forecast company's growth.
Suitable for a startup or existing Nail Salon.