New Category!
Thinking of a Best Practice which could fit in this category? Tell us
Total results: 3 has-more!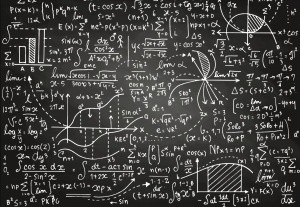 What is mathematics?
Mathematics is a field of science that concerns the logic of shapes, quantity, and patterns.
It is an extremely important field in society, and includes areas such as statistics, analysis, geometry, and algebra. Mathematics is at the heart of many jobs in the professional and business sector, science, and engineering, for example.
Excel can be an extremely efficient tool for those needing to complete mathematical tasks. Eloquens provides a number of ready-to-use templates helping you to save time in the professional workspace.
What are mathematical excel models?
Excel provides an array of formulas so that the user can make mathematical calculations quickly and in a well-presented manner.
From simple addition or subtraction to more complex formulas, Excel allows the user to complete many calculations.
Why are mathematical excel models useful?
Mathematical excel models are extremely important for a range of professionals, from accountants to scientists to business owners they provide key tools for making important calculations efficiently and accurately.
How can excel be used for mathematical needs?
Excel can be used for a range of functions for mathematical calculation, these include:
-Displaying equations in a graph
-Comparing results from different models and observations in a graph:
Graphs are an extremely important way of presenting data in excel, and make large data sets a lot easier to comprehend in a visual manner. There are a variety of graphs that can be created in excel, including line graphs, column graphs, and bar graphs.
To make your graph in excel, you need to insert your data set, select all of the of data that is needed in the graph and then choose the correct graph you wish to insert.
To understand more about creating graphs in Excel, have a look at this informative webpage on Excel graphs
-Statistical analysis:
Excel is particularly useful for descriptive statistics. To find the general trends in a data set, such as the median, mode, mean, range, variance, standard deviation, count, maximum, minimum and level of skewed results you can use certain formulas in Excel.
With descriptive statistics being used for larger data sets, Excel makes the process extremely simple as when data is highlighted in a column, there is a button for data analysis in the Data Analysis Toolpak which can be downloaded.
If you want to know more about statistical analysis, visit this webpage which provides a description and explanation of how to use it in Excel
-Spectral Analysis
If you are in need of an analysis of data over a spectrum of frequencies, by converting a time series into coordinates and mapping it out, a spectral, or 'spectrum' analysis is the perfect solution.
To learn more about spectral analysis and its use in Excel, visit this webpage: Spectral Analysis introduction
If you have any questions regarding the mathematical models found on Eloquens, don't hesitate to contact the Eloquens Team via their author channel.
If you're in need of a mathematical model that is not yet provided on the site, feel free to contact authors on the site.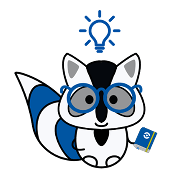 Have a Mathematical model to share?
Publish a model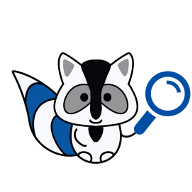 Can't find what you are looking for?
Tell us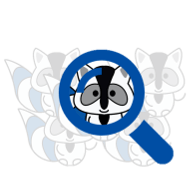 Think of someone who could publish?
Suggest an author