Total results: 16 has-more!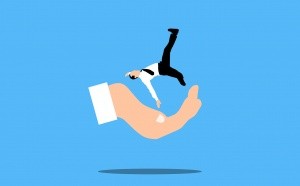 What is Insurance?
Insurance plays a crucial role in the mitigation of risks. It is a contract which financially protects an individual, business or entity against potential future losses by an insurance company. They are represented in the form of a policy which essentially hedges the individual or entity against the risk of financial losses, liability for damage or injury inflicted on a third party.
Just about anything can be insured, but it comes at a price. Insurance most commonly protects individuals and their property or businesses. The most common types of personal insurance policies are automobile, health, homes, and life. Conversely, businesses require special types of insurance policies to protect them against particular kinds of risks. For example, whilst a fast food chain requires a policy covering damage or injury resulting from cooking with a deep fryer, an automobile dealer requires a policy covering damage or injury resulting from car accidents.
What are the components of an insurance policy?
1. Premium: The premium is the price of the policy, typically presented as a monthly cost. The insurer decides the price of the premium based on the risk profile or sometimes 'creditworthiness' of the thing being insured. For example, an individual with a history of reckless driving will likely pay more for an auto policy than an individual with a perfect record.
2. Policy Limit: This is the maximum amount the insurer will pay under a policy for a covered loss. These may be set per period, e.g. monthly or annually, per loss or injury, or over the life of the policy. As a general rule, higher limits have higher premiums.
3. Deductible: The deductible is the amount of money the policyholder must pay before the insurer will pay out the claim. They serve as deterrents to people making large volumes of small and insignificant claims. These will either apply per-policy or per-claim depending on the policy's type.
What are the 3 Main Benefits of Taking Out Insurance?
Cover against uncertainties.
Cash flow management
Investment opportunities
What are Insurance Templates?
For business owners, being able to provide insurance for your product or services will attract more customers and provide existing customers with security. Having a template on which you can print your terms and agreements and which both you or your business representative and the client can sign will be extremely helpful.
Insurance templates come in varying forms. For example, you can use them to add a detailed coverage of the insurance that you or your business offers. Alternatively, they can be used in PDF format to collect and store your client's data.
For More on Insurance Templates:
6 Types of Insurance Documents that Need Templates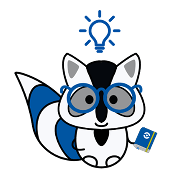 Have a Insurance Templates to share?
Publish a Templates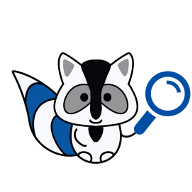 Can't find what you are looking for?
Tell us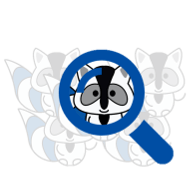 Think of someone who could publish?
Suggest an author