New Category!
Thinking of a Best Practice which could fit in this category? Tell us
Total results: 2 has-more!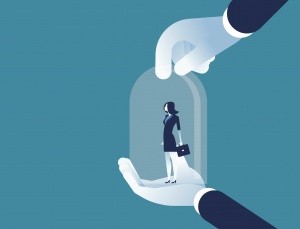 What is Core Competencies Analysis?
The concept of core competencies is a vital business idea that is currently moulding our world and the way it works. It is one of the main ideas that is behind the new wave of outsourcing, as companies focus their efforts on processes that they do well and outsource as many of their other processes as they can.
A core competencies analysis is when a company identifies its own key strengths and unique aspects that they can use to differentiate themselves from competitors, along with ways they can capitalize on these capabilities to develop sustainable competitive advantage.
A clear understanding of a business' core competencies provides a strong foundation for strategic decision making for things such as outsourcing, recruiting, marketing, technology, partnerships and more. A business' strategic decisions should focus on the main goal of using its core competencies to generate added value for its customers.
Companies follow a certain process to develop core competencies:
-Define the internal capabilities that will bring sustainable competitive advantage.
-Perform a core competency review to identify strengths and weaknesses within the organization.
-Draw up a road map for the organization to build competence through goal setting.
-Distinguish these key factors and turn them into company-wide strengths.
-Encourage an all-inclusive participation in core competencies development across the organization.
Three tests to determine a true core competency.
The competence has to have:
-Relevance – It must be something to influence customers to choose the product or service. If it doesn't influence customers, then the competence has no effect on your competitive position and cannot be classed as a core competence.
-Difficulty of imitation – It should be difficult for competitors to imitate. This enables you to produce products or services that are differentiated from those of your competitors, which provides sustainable competitive advantage.
-Breadth of application – the competence should open a decent number of potential markets for the company. If only small or niche markets are opened, success will not be enough in these markets to sustain growth.
Want to learn more about core competencies analysis?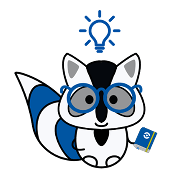 Have a Core Competencies Analysis Best Practice to share?
Publish a Best Practice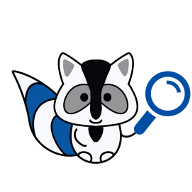 Can't find what you are looking for?
Tell us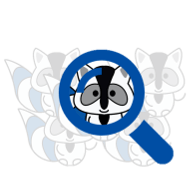 Think of someone who could publish?
Suggest an author