Organizational Transformation Best Practices Start the discussion!
New Category!
Thinking of a Best Practice which could fit in this category? Tell us
Total results: 4 has-more!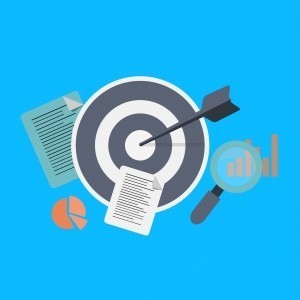 What is Organizational Transformation?
Organizational Transformation describes the strategies and observable actions of an organization to transform the present corporate culture into one of the future. The rapid advancements in technology and changing business conditions of the 21st century are pushing organizations to reconsider how they operate. Such transformations generally aim at reaching a certain benefit or competitive advantage to revitalise the entire workforce.
Are there different types of Organizational Transformation?
Organizational Transformation is either reactive or planned. Typically, large transformations are planned and strategized cautiously to achieve pre-defined goals. However, reactive transformations occur responsively to unplanned and unanticipated events which are out of the organization's control. For example, the COVID-19 global pandemic has recently forced organizations to reactively transform their company's organization and functionality. Moreover, Organizational Transformation can fall into categories of strategic, structural, technological or people orientated – yet oftentimes encompass all of these categories simultaneously.
What are the benefits of Organizational Transformation?
The purpose of Organizational Transformation is to gain a competitive advantage or to overcome a significant challenge. Through first-hand experience, successfully transformed organizations have characteristically reported that business models focused on working openly provide a competitive advantage and provides greater agility, innovation and engagement.
What are the challenges surrounding Organizational Transformation?
Staff retention, redundancies, relocation incentives, communication and merging of organisational cultures and processes are often the primordial challenges which Organizational Transformations face.
Furthermore, Organizational Transformation begins with the recognition that change is necessary. Despite being aware that something needs to change, leaders often struggle to determine what this transformation will look like. To overcome this, leaders must gain a deeper understanding of their existing corporate culture by focusing on the purpose, ethics and working culture of the organization. Upon doing so, it becomes easier to assess which areas require improvement.
Learn More About Organizational Transformation:
What is Organizational Transformation and When is it Necessary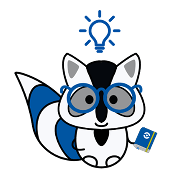 Have a Organizational Transformation Best Practice to share?
Publish a Best Practice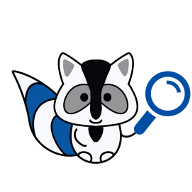 Can't find what you are looking for?
Tell us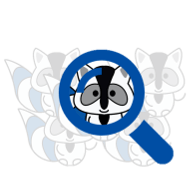 Think of someone who could publish?
Suggest an author