Total results: 111 has-more!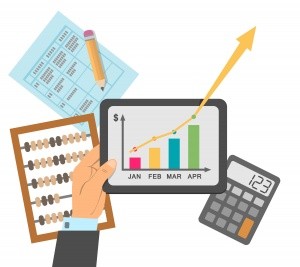 What is a Three-Statement Financial Model?
The Three-Statement Financial Model links 3 Financial Statements. These are:
The Income Statement

The Balance Sheet

The Cash Flow Statement
A Three Statement Model links these to build one dynamically connected model.
What is an Income Statement?
Also known as the Profit and Loss Statement, the Income Statement reports on the financial performance of a company over a specific period of time. This is assessed by providing a summary of how the business incurs its expenses and revenues through its activities; both operating and non-operating.It provides also the net profit or loss that has been incurred throughout a certain accounting period.
What is a Balance Sheet?
A Balance Sheet aims to summarize a company's equity, assets, and liabilities at a given date in time. These three things in particular provide investors with an idea of what the company owns and also owes, including the amount that has been invested by shareholders.
The Balance Sheet follows this formula:
Assets= Liabilities + Shareholders' Equity
What is a Cash Flow Statement?
The Cash Flow Statement complements the Income Statement and Balance Sheet, and has been an obligatory document within a company's financial statements since 1987. The Cash Flow Statement records how much cash (& equivalents) are coming into and out of a company. It will allow investors to see and understand how a company's operations are being run, where the company is earning its money, and how the money is being spent. It is used as part of your company analysis.
How Are The 3 Financial Statements Linked Together?
Firstly, net income is the bottom line of the Income Statement. Net income is linked to both the Cash Flow Statement and the Balance Sheet.
Regarding the Balance Sheet, net income flows via retained earnings into stakeholder's equity. The previous period's retained earnings plus net income, minus dividends from this period is equal to retained earnings.
For the Cash Flow Statement, as it is used for calculation of the cash flows from operations, the net income is the first line. Any non-cash expenses or income from the Income Statement (amortization and depreciation) flows into the Cash Flow Statement and adjust net income so that you arrive at cash flow from operations.
Balance Sheet items that include a cash impact are connected to the Cash Flow Statement because it is either a use or a source of cash. The net change in cash that is shown on the cash flow statement and cash from the previous period's balance sheet will comprise the cash for this period.
If you'd like to read more on Three Statement Financial Models, visit:
How Are The Financial Statements Linked Together?
Building a Three Statement Financial Model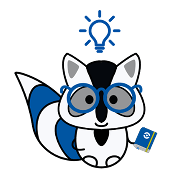 Have a Three Statement Financial Model Template to share?
Publish a Template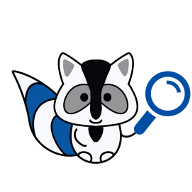 Can't find what you are looking for?
Tell us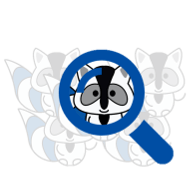 Think of someone who could publish?
Suggest an author