Total results: 73 has-more!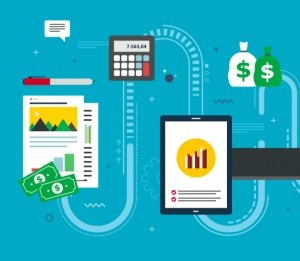 What is a project finance model?
A project finance model is a type of economic model that aims to estimate whether a project is feasible in economic terms.
This means that the project needs to show that it is able to produce a sufficient amount of money in order to fund operations and debt-servicing costs.
Project finance modeling refers to the creation of analytical models which analyse the risk-reward of funding or loaning towards a project.
What is a project?
A project is a set of tasks, a process or a system that has defined a timeframe for the achievement of a specific goal. This could include things such as, creating a new product, or putting in place a new business strategy.
Although business projects may include common tasks and processes, the outcome of the project is normally unique to what is achieved on a day-to-day basis.
What are the types of professional project?
There are a range of different types of project in the professional world that may require differing project finance models. Two of which include:
Business Projects; these can include strategic projects, with a focus on achieving goals set out during strategy planning, operational projects, and repeating or operationalised projects.
IT Projects; including areas such as software development and cloud computing. The security of IT projects is something that needs to be prioritised as the execution of projects may compromise infrastructure security.
What are the difficulties in building project financial models?
There are a range of difficulties related to building a financial model for a project. It is necessary to be extremely detailed in the breadth of analysis. You must be accurate, yet flexible, due to the sometimes unpredictable nature of a projects, and you also need to be able to update and adjust the model regularly throughout the project.
What should be included in a project financial model?
There are a number of elements that can be included in a project financial model, some of the main categories include:
Variables for forecasting revenues

Variables for forecasting expenses

Capital Expenditures

Financing
Sections that will normally be included in project finance models are:
Data input and assumptions
Depreciation
Income Statement
Cash flow
Present values
Project Internal Rate of Return (IRR) and Net Present Value (NPV)
Equity IRR and NPV
What is a financial model, in a general sense?
A financial model is a type of analysis that is used for forecasting the financials of something. Often carried out on Microsoft Excel, a financial model helps to predict performance but also inform on the viability of the project.
For projects, it is vital that financial models are use in order to budget and plan for the execution of future tasks that are necessary to complete the project.
If you wish to discover more about project finance models, please visit these webpages:
-Project Finance Modeling Slideshow
-What are the benefits of financial models for project managers?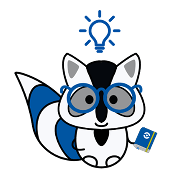 Have a Project Finance Model template to share?
Publish a template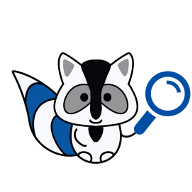 Can't find what you are looking for?
Tell us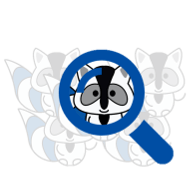 Think of someone who could publish?
Suggest an author