New Category!
Thinking of a Best Practice which could fit in this category? Tell us
Total results: 1 has-more!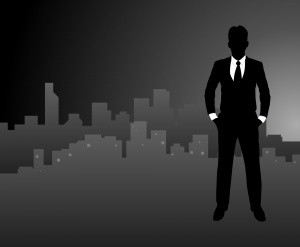 What is M&A Target Screening?
If companies wish to engage in mergers or acquisitions, they first must identify potential targets before they begin the hunt. These targets must fit with the company's business goals and objectives. Target screening is a way for companies to review potential M&A targets to form a list of candidates for further consideration and due diligence, ensuring there is a higher likelihood of success.
There is a large list of potential companies for companies to consider when seeking to begin M&A process, such as established businesses, subsidiaries, or divisions of other companies. An in-depth target screening process enables a company to form a focused list of targets from this group that are most likely to meet their needs and business objectives.
A key step in a successful target screening process is setting out with a clear acquisition strategy and specific screening criteria to help shorten the list of potential M&A targets. Screening criteria can be critical to the success of the M&A and the criteria varies significantly across companies. Criteria could involve the size, scalability, market share, earnings, geographic footprint and more.
Although screening criteria to assess whether targets fit into company M&A strategy is a key step in the process, there are also other steps that are of equal importance to the success of screening. Other specific questions are addressed, and companies must identify and avoid a number of red flags early in the process before significant resources are invested. After screening to identify red flags and deal breakers, the company will have a reduced list of potential viable options for targets.
Lastly, the strategic fit of targets can be evaluated by:
-Analysing how each target fits into the overall M&A strategy of the company.
-Applying more specific and subjective screening criteria.
-Identifying further red flags or deal breakers for each target.
Want to read more on M&A Target Screening?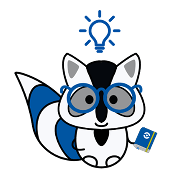 Have a M&A Target Screening Best Practice to share?
Publish a Best Practice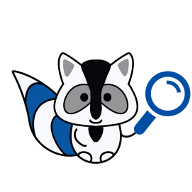 Can't find what you are looking for?
Tell us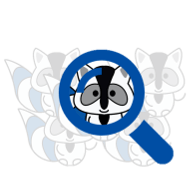 Think of someone who could publish?
Suggest an author