Total results: 214 has-more!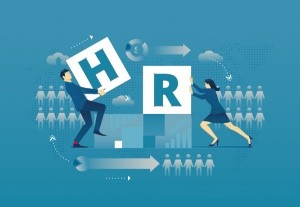 What is human resources?
Human Resources (HR) refers to the department that is responsible for the management of employees in an organization.
Human Resource Management (HRM) is a vital part of a business, covering a wealth of tasks which include the recruitment of new personnel and the administration of current staff.
What are the main functions of human resources in an organization?
HR encompasses a range of roles some of which include:
Recruiting new talent in order to benefit the business. This can comprise of assessing staffing needs by communicating with senior executives, organising and overseeing assessment and interview of potential employees, and the negotiation of contracts.

Creating the culture of a company: A modern HR department is now expected to perform a considerable role in the establishment and cultivation of their organization's culture. In brief, a company's culture encompasses their vision, beliefs, and habitual behaviours.
The HR department, and the way it creates relationships with other departments and staff within the business, has a diffusing effect throughout the entire organization thus having a large impact on the culture. Creating a positive culture is important not only for retaining talent but also for attracting new people to the company.
Developing and training of the workforce. Human Resource Management is also responsible for maintaining and increasing the productivity levels within a cooperation. This is undertaken by the conception of training programs with a view to improving job performance and also sustaining employee job interest.

Establishing and protecting good working conditions. The Human Resource department similarly takes responsibility for the maintenance and development of workplace conditions. This includes the provision of a safe environment for people to work in, with HR monitoring and managing relationships and workplace conditions in order to ensure compliance with the code of conduct and other necessary standards.
How is the nature of human resources changing?
It is important to understand the increasing role of the HR department in its management of employees and development of company values. Human resources now has a key role in the function of, not just administrative aspects of the business, but also more strategic areas with the growing acquisition of workforce data. It is thus crucial to implement and maintain a successful HR department which will, in turn, diffuse throughout the company.
What is Human Resources Analytics (HR Analytics)?
HR Analytics is the applying of data, generated by human resource departments, to create beneficial insights. The growth in data regarding employees and also its correlation to the business as a whole, allows businesses to target specific problems thus improving productivity and efficiency in the workplace. This, in turn, has contributed to the aforementioned increased strategic importance of human resources.
If you'd like to find out more about HR and its functions, visit these websites:
https://www.humanresourcesedu.org/what-is-human-resources/
https://www.inc.com/encyclopedia/human-resource-management.html
https://cultureiq.com/what-is-human-resources-analytics/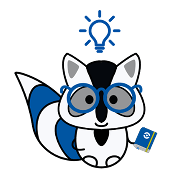 Have a Human Resource template to share?
Publish a template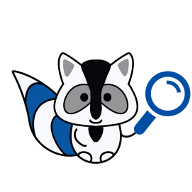 Can't find what you are looking for?
Tell us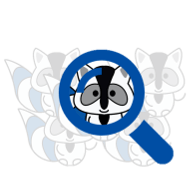 Think of someone who could publish?
Suggest an author