Total results: 61 has-more!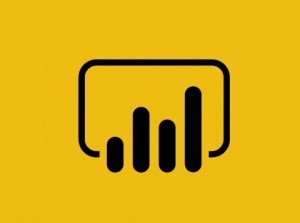 What is Power BI?
Power BI is a Microsoft-provided business analytics solution. It allows the user, whether that be an individual, a business unit or an entire organization to create and present data.
This service offers interactive visualizations for your data, alongside self-service business intelligence capabilities. It allows users to connect to data, prepare said data, model it, then share it securely after formatting. Power BI also allows data insights from other sources, such as Excel and social networks, all compliant with GDPR.
What is Power BI modeling?
Data modeling, in Power BI, allows the user to combine multiple data sources in a relationship. The connection of data sources is defined by a relationship, which are either created via Autodetect or are done manually. Once these relationships are created, the user is able to design their own visualizations.
Power BI modeling also permits the construction of custom calculations on existing tables, which are then displayed instantly into the BI data graphic. This feature is very useful to the user as it allows for the creation of additional metrics while similarly enabling custom calculations for the new metrics.
Optimizing data models on Power BI:
When modeling within BI, there are various approaches one can take to optimize the data on show, some of which include:
Hiding fields: although still being part of the data, it is possible to hide fields that make up your data.
Sorting visualization data by another field: One is able to display their data in the correct order through the Sort By Column tool located in the Modeling tab.
What are the key sections of Power BI?
Desktop for Power BI: This is the Windows application for desktop and PC
Power BI (service): Also referred to as Power BI online, is an online section that allows for up-to-date data sharing. It can be used to view dashboards which display tiles that can be clicked on for a more in-depth analysis.
Power BI Mobile Apps
Power BI Gateways: This piece of software connects within an on-premises network and allows data access throughout the network. BI Gateways permit the storage and sharing of databases on a business's network in a secure manner. Power BI Embedded: This section allows the embedding of interactive data reports and visualizations for both users of Power BI and non-users.
Power BI Report Server: Report Server enables the user to present and administer reports and key performance indicators.
Power BI Visuals Marketplace: This is a marketplace allowing users to access not only BI template visuals, but also those created and shared by other developers.
If you would like to find more information on Microsoft Power BI, please refer to the links provided below:
Official Microsoft Power BI site
Tutorials on data modeling within Power BI
To learn about Power BI and how to use it more efficiently, please refer to the Eloquens.com tools below!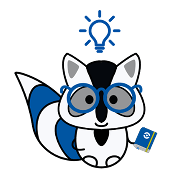 Have a Power BI model to share?
Publish a model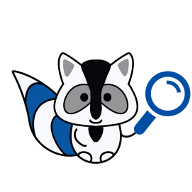 Can't find what you are looking for?
Tell us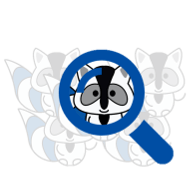 Think of someone who could publish?
Suggest an author