Total results: 38 has-more!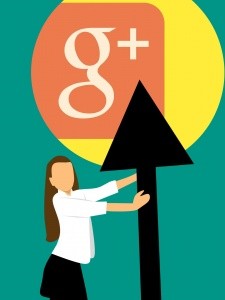 What are Google Sheets?
Google Sheets is a free spreadsheet application which is stored and accessed online, within the Google Drive Service of Google. The service allows users to edit, organise, and analyse different types of information. Being stored and accessed completely online, multiple users can collaborate by editing and formatting files in real-time. All changes made to the spreadsheet can be tracked by a revision history.
Features of Google Sheets
1. Editing: it allows teams to collaboratively edit the document in real-time. This will save you from having to email the document to multiple people. Users can see the changes made by other members, and all changes are saved automatically on Google Servers. Editors can review and revert any unwanted changes.
2. Chat feature: it includes a sidebar chat feature allowing collaborators to discuss edits and make recommendations on certain changes.
3. Explore: introduced in 2016, the explore feature uses machine learning to bring additional functionalities. It provides information based on the data added to the spreadsheet, and it can auto-update itself depending on the selected data. Users can ask questions, build charts, visualize data, create pivot tables, and format the spreadsheet with different colours using this feature.
4. Offline editing: as well as editing online, Google Sheets also enables users to edit offline. All users need to do is download the Google Docs Offline application if they are working on a desktop, or the Google Sheets mobile app for Android or iOS.
5. Integration with other Google products: Google Sheets can be integrated with other Google products such as Google Form, Google Finance, Google Translate, and Google Drawings.
Google Sheets vs Microsoft Excel:
Both Google Sheets and Microsoft Excel are very much the same in terms of formulas and calculations and they share many features. An example of such is that they both have data in the form of a table (rows and columns).
However, the major differences between Excel and Google Sheets includes:
• Google Sheets provides us a link to share with other users to give them permission to read and edit the sheet simultaneously with others.
• Google Sheets is free to use whereas a Microsoft Office subscription is $8.25/month.
• Google Sheets is much more favourable to collaboration and document sharing.
• Excel offers a wide selection of advanced formulas that are designed for specific fields. On the other hand, Google Sheets offers special formulas such as GOOGLEFINANCE which allows stock market prices to be integrated.
What are Google Sheets Templates?
Google Sheets Templates are simply ready-made and editable documents, such as invoices, financial statements, expense reports etc., on Google Sheets. Using Google Sheets Templates can help you create better spreadsheets whilst saving you valuable time. You can then focus on more important things, like making sense of the data itself.
For more on Google Sheets:
To access Google Sheets click here
For the Corporate Finance Institute's Description of Google Sheets click here
For a beginner's guide to Google Sheets click here
For a helpful comparison between Google Sheets and Microsoft Excel click here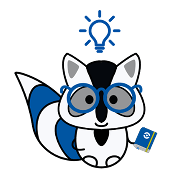 Have a Google Sheets Model Template to share?
Publish a Template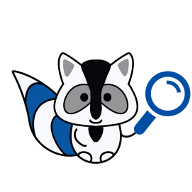 Can't find what you are looking for?
Tell us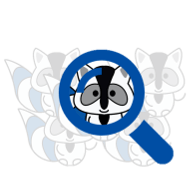 Think of someone who could publish?
Suggest an author