Total results: 83 has-more!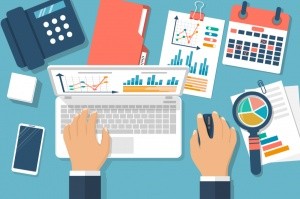 What is a Startup Business Plan?
A startup business plan is a document dedicated to helping start-ups clarify their business idea, set down their goals, plan their strategies and ultimately, line out the potential roadmap to success.
What purposes does the startup business plan serve?
The startup business plan serves two different purposes – these are the following:
As a management tool: outlines how yourself and your team plan to succeed.
As a fundraising tool: Sets the stage for introduction to potential investors.
What are the contents of a startup business plan?
A startup business plan template covers different topics. These normally follow a similar sequence such as the following:
Executive summary: explains your business proposition and lines out the contents of your business plan.
Your organization: description of your business, who you are, what you offer as well as your goals.
Employees: explains the key team-players taking part in your organization.
Your customers: explains the customer trends and behaviour, as well as marketing, sales and pricing strategy.
Your market: explains your market, your competitors and how you will defy the competition.
Financial forecasting: all the financial information relevant to your organization- if it is a business plan used for fundraising, then funding requirements will have to be added here.
(This business plan sequence mentioned above is not one set in stone. This is a sample sequence to get an idea of how a startup business plan should be structured.)
How long does the startup business plan need to be?
There is not a standard length to follow, as it does vary depending on the purpose of the business plan (Should this be for your organization itself or for potential investors). Nevertheless, the key ideas to keep in mind as you build your startup business plan are the following:
Keep it brief: Don't write pages worth of redundant explanations. Get to the point.
Be thorough enough: Convey all your ideas, but do this coherently.
Try to be unique: Set yourself apart from your competitors.
Does the startup business plan ever change?
Your startup business plan template should constantly be updated. As your startup will experience different phases, the conditions can change and so will your strategies. For that reason, you should update the business plan when you see potential problems, update it with new strategies and further help measure your progress.
Where can I find a sample of a startup business plan template to customize?
For startup business plan templates, have a look through the catalog of tools below. There is a wide variety of startup business plan templates that are either general or dedicated to your very own type of business, so you can better run your business day to day.
Some interesting links to look at for further information on Startup Business plan templates are the following: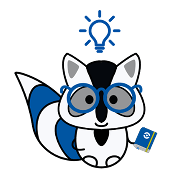 Have a Startup Business Plan template to share?
Publish a template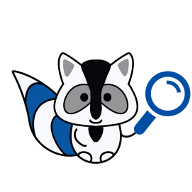 Can't find what you are looking for?
Tell us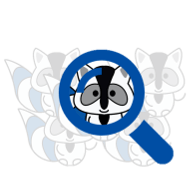 Think of someone who could publish?
Suggest an author