Total results: 31 has-more!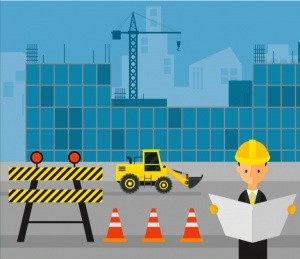 What is construction?
Construction is the process of building something, whether that be homes, infrastructure, or offices, for example.
There are a range of aspects linked to completing a construction project, and with many stakeholders involved in the process, a construction project can be complicated. Using Excel models and documents can therefore be an extremely useful way of organising and mapping a project.
What types of template can be used for a construction project?
Construction Timeline / Schedule template
This document is important as it will help construction project managers to keep track of the schedule, key dates, and costs on a daily basis. It aims to include all activity, deliverables, and goals of a project.
With timings often being crucial for certain aspects of the build, an accurate construction timeline is often needed to help to ensure the smooth running of the project. There are several factors which may impact the construction timeline, some of which include:
-Size of project and therefore its difficulty
-Weather and the time of build
-Availability of labour and materials needed for the construction
-Legal requirements that need to be obtained, i.e. permits or local government approval.
There a number of different ways to go about creating a timeline / schedule for a construction project. You may want to include a bar chart, use the critical path method, the line of balance technique, or Q scheduling.
What are the benefits of using a construction schedule?
-Helps to evaluate the feasibility of a project, particularly regarding a client's timeframe.
-Enables you to inform the client of any obligations they will need to carry out during the project, i.e. approval or choosing aspects of the construction.
-Aid the cash flow prediction for the budget
-Increase teamwork efficiency; by having a schedule template all parties can be on the same page.
Construction Budget:
Another highly important element to a construction project is budgeting the building. Created beforehand, in order to ensure that a project is viable in financial terms, a construction budget needs to be continually updated throughout in order to make sure that costs are adhered to and that there is sufficient cash should any unexpected costs arise.
Construction Estimator:
This type of document is likely to be used by those contracted to work to predict the costs that are needed to complete a project.
Construction Documentation Template:
With a large amount of paperwork needed for a construction project, and specific deadlines for the paperwork, a documentation template for a construction project can be a great method of organisation.
If you wish to find more about construction excel templates, please visit the following webpages:
Find out more about the types of construction templates
An in-depth analysis of a Construction Schedule and its importance
What is a construction project on its basic level? Find out here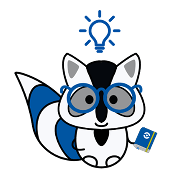 Have a Construction excel template to share?
Publish a excel template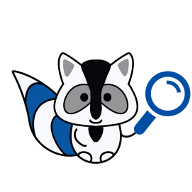 Can't find what you are looking for?
Tell us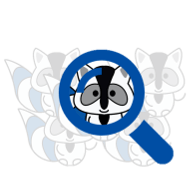 Think of someone who could publish?
Suggest an author