New Category!
Thinking of a Best Practice which could fit in this category? Tell us
Total results: 5 has-more!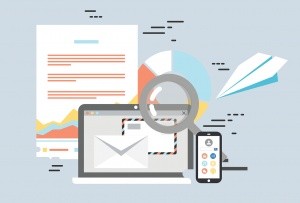 What is a Value Proposition?
A Value Proposition is the value or benefits that a company promises to provide to its customers if they buy their product or service. It is given in a statement that delivers clear and measurable benefits of a particular product and its main goal is to convince customers that this company's product or service is better than competitors.
If a proposition is successful, it can result in customers perceiving greater value in the company's products or services, providing competitive advantage over competitors.
A value proposition is an important part of an organization's marketing as it summarizes why customers should buy their product or use their service.
What are the key characteristics of a good Value Proposition?
-Concise and easy to understand.
-Clearly Define what the organization provides.
-Makes it easier for customers to find the organization via search engines.
-Explains how their product or service resolves a pain point for potential customers.
-Is clearly displayed on the website/ social media.
Discover more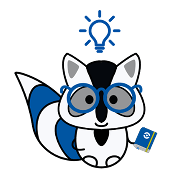 Have a Value Proposition Template to share?
Publish a Template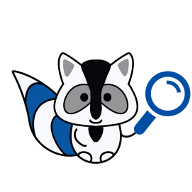 Can't find what you are looking for?
Tell us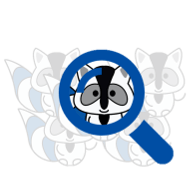 Think of someone who could publish?
Suggest an author