New Category!
Thinking of a Best Practice which could fit in this category? Tell us
Total results: 3 has-more!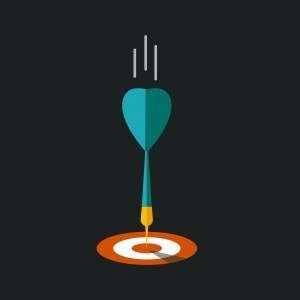 What is Corporate Purpose?
Corporate purpose is notoriously difficult to define. It is essentially the reason your company exists. Corporate purpose is more than simply a set of goals with an end date. Whilst a purpose should lead to action, it is more than monetary aims and achievements, a strategy, or a sentiment.
One popular definition is something like, 'to produce profitable solutions to the problems of people and planet' and to avoid 'to profit from producing problems for people or planet.' It reaches the heart of the question of why humans exist, why your company exists, and what would happen if you or your company disappeared.
Four Reasons why Company Purposes Fall Short
It is not significant: Often a company's corporate purpose does not make a significant contribution to an unmet social need.

It lacks authenticity: If a company's corporate purpose does not reflect their core values, are not present in the culture, and does not influence their difficult decisions, it lacks authenticity.

It is not profitable: Corporate purpose should drive significant value for a company's bottom line, thus incentivising continual reinvestment in order to achieve the purpose it set out to achieve.

It is not taken seriously: Companies should be serious about applying their purpose and should make employees accountable for their contributions to the company purpose.
Company purpose should therefore be significant, authentic, profitable, serious, and reflected in the expectations for its employees. A powerful purpose statement should explain what is unique to your company, and what gives it an advantage over competitors.
What Must you do to Find your Company's Corporate Purpose?
State the company's reason for being – what is the 'why' of your company? Communicating 'why' your company does something (for example to protect the environment and natural resources) is more effective than emphasizing what you do (for example producing electric cars) and how you do it (for example through innovation). A great reason for a company's being may be, for example, to 'discover and bring to the market innovatively engineered electric vehicles to create a greener world'.
Next, identify the primary beneficiaries of your company. Who does your company benefit beyond its shareholders? How are you trying to add value to their life? For example, this may be to 'provide value-added, personal, competitive financial services with a focus on women.'
Be sure to create a balanced purpose statement. The level of specificity or concreteness will significantly and independently impact the degree to which your audience will find your statement meaningful. It is important to find the perfect middle ground – avoid being overly abstract but also don't be overly specific.
For More on Corporate Purpose:
Create a Meaningful Corporate Purpose
How to Build a Corporate Purpose that will Help to Navigate Change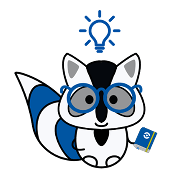 Have a Corporate Purpose Best Practices to share?
Publish a Best Practices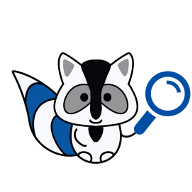 Can't find what you are looking for?
Tell us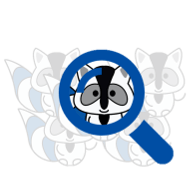 Think of someone who could publish?
Suggest an author