New Category!
Thinking of a Best Practice which could fit in this category? Tell us
Total results: 6 has-more!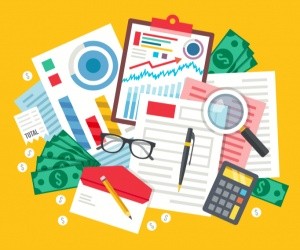 What is Internal Audit?
Internal auditing is the process of ensuring a company's or organization's operations are functioning towards its objectives. An internal audit offers a detailed analysis on an organizations operations, followed by a series of insights and recommendations to improve its operations. This is often from an independent source, who offers advice to enhance a business' or organization's practices. In doing so, an audit allows organizations to ensure that their operations are working as efficiently and effectively as possible. Internal auditing can stimulate a company's governance, risk management and management control.
What do Internal Auditors do?
Although integral to the organization, Internal auditors offer an integrated, yet objective view of an organization's operations. These reports cover every aspect of an organization, and are then relayed to the highest level of the organisation, generally the board of directors, accounting officer or audit committee.
How does this benefit the organization?
Through internal auditing, an organization can get a detailed analysis of all of its operations and evaluate their efficiency. This will help to find and deal with issues within its operations that may undermine its prosperity, and ultimately, survival. Internal audits go far wider than external audits and do not focus solely on financial risks, but give an in depth overview of all the different aspects, from an organization's reputation and growth, to the way in which it treats its employees.
How does Internal Audit differ from External Audit?
External auditors, unlike internal auditors, are completely independent to the organization and offer an annual overview of the organization's financial situation. In comparison, an internal auditor offers an ongoing assessment of operations. An external auditor's work focuses solely on the financial statements of an organization, whereas the internal auditor will focus his attentions on every aspect of the organization to create a detailed overview of all operations. In order to work most efficiently, external and internal auditors should coordinate with one another.
Why should organizations have internal auditing?
Internal auditing is an essential part of bridging the gap between management and the board. Furthermore, it is essential in assessing the working environment as well as the effectiveness and efficiency of a business. An internal audit function often allows that an organization can take some of the burden away from management, who often are not well positioned to provide objective opinions on internal controls and operations.
To find out more about internal audit, visit these pages: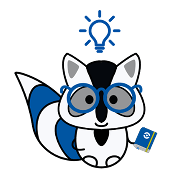 Have a Internal Audit best practice to share?
Publish a best practice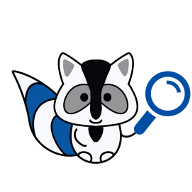 Can't find what you are looking for?
Tell us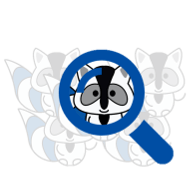 Think of someone who could publish?
Suggest an author