Total results: 10 has-more!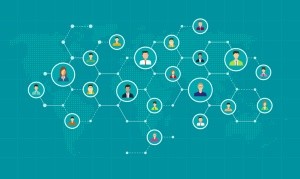 What is Networking?
Networking is a process that connects individuals and groups together, who then exchange information and ideas regarding a shared common interest. Networking can be used for either social or business purposes. Working professionals connect their network through symbolic ties and contacts. Connections can be made through an individual's education, family friends, colleagues, industry or employer. It can also really boost your future business and employment prospects.
What are the benefits of business networking?
Increased business – perhaps the most obvious reason why professionals participate in business networking. Referrals you receive through networking are generally high quality and are more likely to work with you if there is a friend in common.

Opportunities – a motivated group of entrepreneurs comes with several opportunities such as joint ventures, client leads, partnerships, asset sales etc.

Connections – the old saying "It's not what you know, it's who you know" is very true in business. If you want to be successful, you need a network of relevant connections that you can rely on when you need them.

Raising your profile - A big benefit of networking is that you will be visible and get noticed. Regular attendance at networking events will get your face known, which then can build your reputation as a reliable, knowledgeable and supportive individual. You will be more likely to get leads and referrals.
Some tips on networking:
Arrive early… not late! – arriving early at networking events is a much better strategy than arrive late. It is much easier to start conversations when there are less people and it's quieter.

Ask simple questions – do not wait for people to approach you, instead walk up to person and ask "What brings you to this event" which will spark conversation.

Ditch the sales pitch – networking is about relationship building and should be kept light and informal. People are more inclined to work with people they enjoy the company of!
For more tips on business networking, see our catalogue of useful tools below!
Business Networking tips and tricks
To find networking events near you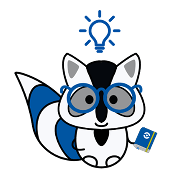 Have a Business Networking tip to share?
Publish a tip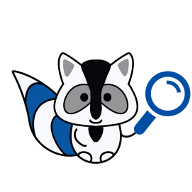 Can't find what you are looking for?
Tell us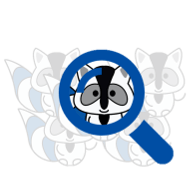 Think of someone who could publish?
Suggest an author