Total results: 145 has-more!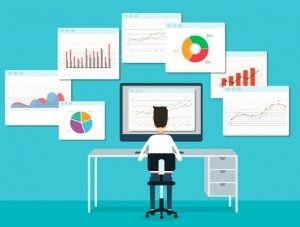 What is a business plan?
A business plan is a guide for an organization. It outlines the goals of an organisation's team and the strategies needed to reach them.
Who uses a business plan?
Business plans are used by investment-seeking entrepreneurs who aim at conveying their vision to potential investors, though they can also be used for other purposes. For example, a business plan can be used to attract key employees, prospect a new business deal, create partnerships with suppliers, or to depict how management can better manage their firm.
A business plan contains features with a variety of purposes, such as the following:
Explain the company's business model, which shows where and how the company will spend its budget, bring in revenues and make margins.

Identify key assumptions and trends underlying financial results for the company (should this be business volume, market demand, competitor actions, or prices of goods and services crucial to the business). These can then be tracked and assumptions updated accordingly.

Help management plan out and prioritise business objectives. This then enables teams to set out their key performance indicators for financial and non-financial objectives, as well as key factors that need to be met to reach the given objectives of the business plan.

Project future financial scenarios and the financial performance of the firm, should this be for the founders, investors or potential investors.

Depict and measure significant risks that could lead to both unexpected financial situations and performance digits. Also, a business plan describes the strategies to be taken if the latter happens.
How long does a business plan template need to be?
The purpose of your business plan ultimately determines its length. If you seek major funding in seed capital to start a risky venture, then a lot of explaining and convincing will need to be included within the business plan template. However, if the plan is meant for internal purposes, then the business plan template can be shortened.
Is a Business Plan always right?
No, a business plan is in essence never correct, and for this reason, it must be reviewed and revised regularly. Given that market conditions change, new opportunities come up- strategies will need to be changed. It is key to keep in mind that a business plan should be a dynamic document that you can maintain in your computer, and edit accordingly as time goes.
What are the most common business plan types?
One-page plan/ The mini-plan: A coherent business plan that is key for getting in the door and for early stage companies that like to lay out their ideas in broad strokes. These can have very casual language and not much polish.

Internal business plan/The Working plan: This is a business plan dedicated to business strategy, milestones, metrics, budgets and forecasts. Ideally, it is a management tool used to guide growth of both startups and existing businesses, that comes long in details but short of presentation. The purpose is to ultimately use it to operate the business.

External business plan/The presentation plan: this business plan is rather formal. It is designed to be read by outsiders, should this be for to-be-convinced top venture capitalists or to support a loan application. It must be in a high degree of polish and should focus on high-growth aspects of the firm and the team that will deliver the promised. Do keep in mind that in a formal business plan template, an executive summary, a company overview, product information/services, financial planning details and information about your team will need to be included.
What to cover in a sample business plan?
• business concept: Industry, business structure, product or service and how you plan to make your business succeed should be described here.

• marketplace section: Description and Analysis of potential customers, who and where they are, what makes you buy them and details as such, should be included here. Also, you may add information about competitors and what strategy you'll use to keep yourself in the market.

• financial section: this should include your income and cashflow statement, balance sheets and other financial ratios. You can get samples of these tools as parts of your sample business plan on the Eloquens Finance catalog.
If you would like a business plan sample dedicated to one of the latter purposes, the Eloquens catalog contains a variety of business plan samples and business plan templates for you to customise to your own business.
Also, for more information on the business plan, you can have a look through the links below: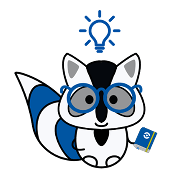 Have a Business Plan template to share?
Publish a template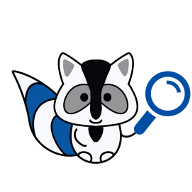 Can't find what you are looking for?
Tell us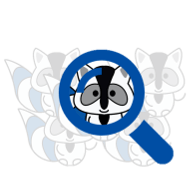 Think of someone who could publish?
Suggest an author