Total results: 12 has-more!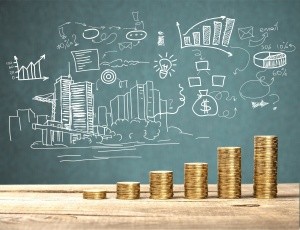 What is 'Wealth Management'?
Wealth management is a professional service combining investment and financial advice, tax and accounting services, legal or estate planning and retirement planning for one set cost. A wealth manager works with a client and coordinates advice from the client's attorney, accountant and insurance provider. Some provide banking services or advice on philanthropic activities, too.
Furthermore, wealth management is much more than investment advice – it can encompass all parts of a person's financial life. The idea is that high net worth individuals can benefit from a holistic approach where one single wealth manager coordinates the services that manage their money.
Wealth managers are generally based on the theory that they can provide services in any financial area, yet some specialise in specific areas depending on their expertise of the business in which the wealth manager works.
Wealth Management Business Structures
Wealth managers can work for either small or large-scale businesses yet most are often directly associated with the financial area. They can function under different titles depending on the business, including financial advisor or financial consultant. Clients may have access to a single wealth manager or may have access to members of a specified wealth management team.
Wealth Manager Strategies
The main strategy a wealth manager would use is to start by developing a plan that will maintain and improve the wealth of the client based on their financial situation, goals and comfort level with risk. Once the plan is developed, the wealth manager will meet with the client on a regular basis and update goals, review and rebalance the financial portfolio as well as investigating whether the client required any additional services. Their goal is to remain in the client's service throughout his lifetime.
Advantages of Wealth Management
• One of the biggest advantages of wealth management is that you can create a great portfolio.

• Clients have peace of mind in the fact that their financial future is planned out that includes their personal wishes and goals.

• A wealth manager can educate you on the realities of you financial situation. You will know how well or poorly you are doing when it comes to planning your future and investing your money.
Disadvantages of Wealth Management
• A big disadvantage of wealth management is that there is a risk of having a manager whom you do not trust, which can result in financial disaster. It is advised that you take your time when deciding on a wealth manager.

• There is risk involved with private wealth management. Be sure to research a company's reputation and ensure the manager has experience in handling clients with your net worth.
Instead of letting your money manage you, learn how to manage your money and make it work for you and your financial goals!
To learn more: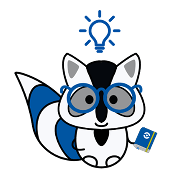 Have a Wealth Management tip to share?
Publish a tip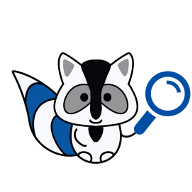 Can't find what you are looking for?
Tell us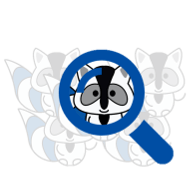 Think of someone who could publish?
Suggest an author