Total results: 16 has-more!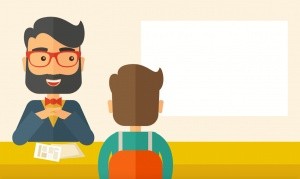 The interview process can be daunting for both employers and employees alike. Being a crucial stage in the recruitment process, it can make or break a candidate's chances of landing the job to which they applied.
What are the different types of interview?
There are many different types of interview that a recruiter can conduct, some of which include:
Telephone Interview: This type of interview, in the form of a call, typically occurs in the early stages of the recruitment process. This allows the recruiter to obtain a general understanding of the candidate in question before passing them through to the next stage.

Face-to-Face Interview: Simply, this is an interview in person and is the most common form of interview.

Panel Interview: This interview involves a group of recruiters all assessing and interviewing the candidate together.

Group Interview: A group interview is where numerous candidates present themselves to employers in one interview. Normally, tasks consist of group problem-solving and discussion.

Sequential Interview: The candidate may have to participate in several interviews with staff from different areas. This tests different parts of the candidate's strengths and skills.
Alongside these interview types, there are also differing interview formats.
Examples of interview formats:
Competency based interviews: This type of interview includes assessment tailored directly to the description of the job.
Formal / Informal interviews: Interviews can be conducted by those who prefer a formal style, or by those who like to chat informally.
Portfolio Based Interviews: Common in the creative industries, such as the digital or communications industry, some interviews will require a portfolio to be brought for presentation.
How can you prepare for an interview?
There is an abundance of ways that one can prepare for an interview in order to increase chances of impressing the hiring party, here are just a handful:
Research the organization: This is one of the easiest and most important aspects of interview preparation. It is vital to know the details of the company you are being interviewed for and tailor your answers appropriately.

Analyse the job: It is likely that questions asked in the interview will be aimed at testing your level of competence in relation to the job position available.

Practice interviewing: It is important to practice responding to potential questions, helping to master the correct tone and talking speed.
What are some common interview questions?
Again, there is an unquantifiable number of potential questions that could arise in an interview. There are, however, some common questions:
"Tell me about yourself"

"What is your biggest weakness?"

"Why should we hire you?"

"How would other people describe you?"

"Do you have any questions?"
To gain advice regarding interviews and the interview process, find ready-to-use, instantly downloadable tips and tricks on Eloquens.com.
If you wish to find out more about interviews more generally, please refer to these links: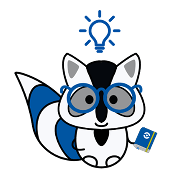 Have a Interview tip to share?
Publish a tip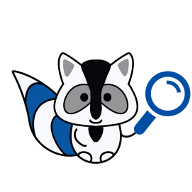 Can't find what you are looking for?
Tell us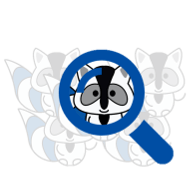 Think of someone who could publish?
Suggest an author