Total results: 26 has-more!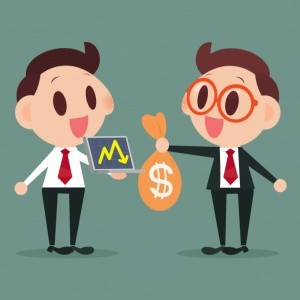 What is a Shareholder's Agreement?
This is an agreement that is made among a company's shareholders to set out how the company should operate and the rights or obligations of the shareholders. It is primarily to ensure that shareholders are treated justly and that the rights they have as shareholders are respected and protected. Shareholders will also be able to make decisions regarding who- externally- will be able to become shareholders in the future. A shareholder's agreement will ultimately protect both the company, and your investment in the company.
Structurally, the agreement will:
-State the rights and the agreements of the shareholders
-Regulate shares being sold in the company
-Explain how the company will be managed
-Set out how minority shareholders and the company will be protected
-Explain how meaningful decisions are to be made
-State rules referring to the company's relationship with the shareholders.
Why is a Shareholders' Agreement Important?
Legally, it is not obligatory to have a formal shareholders' agreement. However, every company is advised to have one. This is because it ensures clarity and a degree of certainty over what is allowed and what is not allowed, what is possible and not possible, how the company is run, and the responsibilities of shareholders.
What are the main benefits of building your own Shareholders' Agreement?
-The shareholders' agreement provides more protection than that of the company's articles of association.
-A shareholders agreement is flexible in the way that it can contain anything that the shareholders have agreed to.
-It clearly sets out the rights and regulations concerning decision-making. This is useful so that the power given to the Board of Directors is not abused, and so that shareholders and founders are fully protected.
-The shareholders agreement is confidential and is not made public for external bodies to see.
-It minimizes the risk of fall outs within the company.
-Having a shareholders agreement can aid in obtaining finance because it presents stability and structure to potential partners.
-It ensures that the personal circumstances of one shareholder won't affect the company or the other shareholders.
-It provides protection of the rights of minority shareholders.
Where can I find Shareholder Agreement Templates?
A number of Shareholder Agreement Templates and Examples have been shared on Eloquens by Venture Capital Associations, Entrepreneurs and Investors for you to download and use for your own company. Feel free to have a look below!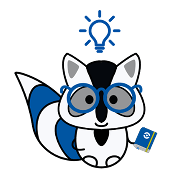 Have a Shareholder Agreement template to share?
Publish a template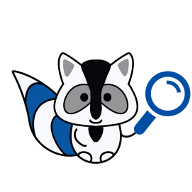 Can't find what you are looking for?
Tell us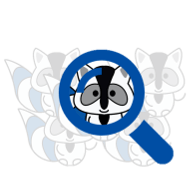 Think of someone who could publish?
Suggest an author