Total results: 9 has-more!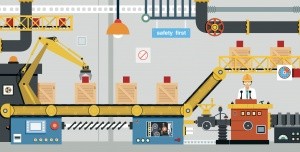 What is Supply Chain Analysis?
Today, businesses are a part of a complex supply chain involving multiple vendors and suppliers in various places around the globe. Supply Chain Analysis is a tool for identifying and analysing inputs and outputs between businesses and their vendors/ suppliers, their prices and any value added along the supply chain. It enables a business to identify areas of growth within industries in certain regions. Businesses can evaluate every stage of the supply chain, right from the raw materials or supplies, to the delivery of the final product to the customer.
Supply chain analysis can enable a region to understand how a regionally specific industry is interconnected to other industries in neighbouring regions. By seeing how each industry fits into its supply chain can help a region understand how a regionally significant industry is connected to other industries located both inside and outside the region.
The region can look at the way its industry fits into the overarching supply chain and make strategic and informed decisions on the type of industries it should aim to attract, retain, and expand.
The main purpose of the supply chain is to meet demand, drive customer value, build a good network, improve responsiveness, and enable financial success. The supply chain forms the base foundation and businesses can hardly survive without it. Supply chain analysis helps organizations optimize their supply chain.
The Purpose to Supply Chain Analysis
Businesses conduct Supple Chain Analyses to determine areas of the supply chain that could be improved or shortened to make the supply chain more efficient for the benefit of the customer. Businesses can identify suppliers or processes that can be bypassed, improve forecasts, reschedule events, and reduce inventories through supply chain analysis, optimising the processes which improves efficiency, while also minimising costs and risks.
Learn more about Supply Chain Analysis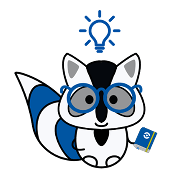 Have a Supply Chain Analysis Best Practice to share?
Publish a Best Practice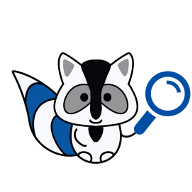 Can't find what you are looking for?
Tell us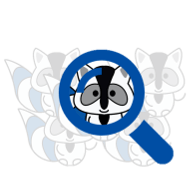 Think of someone who could publish?
Suggest an author