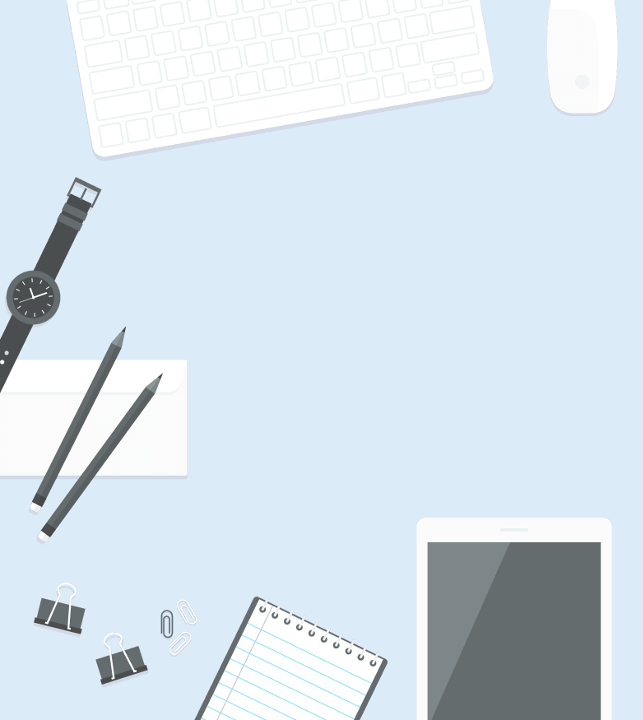 Don't Reinvent the Wheel!
The Place To Find The Best Ready‑To‑Use Tools
Types of Tools shared on Eloquens
Slides & presentations
Smart slides & presentations to help you convince your investors, boss & business partners. The best from consulting.
Quantitative tools
Experts share their tools, allowing you to make informed decisions. From basic to state of the art quantitative tools.

Methodologies
Benefit from years of cumulated experience from professionals. Save time and avoid mistakes. The most direct way to achieve your objectives.
The Platform for Knowledge Sharing
Find and Publish Tools on the Marketplace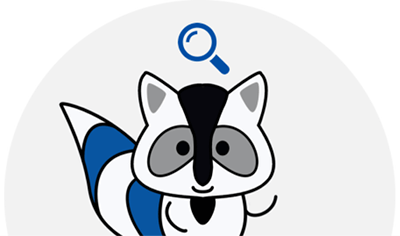 I'm looking for a tool
Find the business tool you need, download it, and get instant impact
I want to share my tools
Upload your business tools, write a methodology, publish them and get revenue
Testimonials
Christopher Pease

« The first experience was very good: going through the registration process and trying a free application turned out to be very rewarding. Everything went smoothly and I found just the slide I needed for an important investor meeting this week. How about that! »

Lance Rubin

« Eloquens is solving a need that I had in terms of hosting my Excel models, which I didn't really want to host locally on my website, but rather link to another platform. The public exposure and support, including notifications when members download my models, is great feedback that I am actually helping a broader community understand and develop their modeling skills. »

Alexander Jarvis

« Eloquens is a great idea to solve the problem so many people have with finding the tools they want! 75% of all startup is the same, so why Reinvent the Wheel when someone has done it already? I use Eloquens to share both my paid and free tools and extend what I do to help make like easier to more people. »
Create an Account
Why do I need to sign up with LinkedIn?help
The Eloquens user community values transparency
Already have an account? Login
By signing up you indicate that you have read and agree to the Eloquens Terms of Service and Privacy Policy.
---