New Category!
Thinking of a Best Practice which could fit in this category? Tell us
Total results: 2 has-more!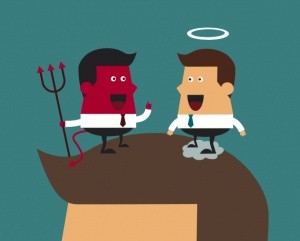 What is a Code of Conduct?
• A code of conduct is a statement that clarifies the values and mission of an organization. It is essentially a standard for professional conduct which is used as a benchmark to compare to the employee's and organization's performance. It is a common document that employees can use as a reference. It is the foundation and bedrock of the organization. Some values that you will find in a code of conduct would be the concern of health, safety and environment, the advancement of financial transparency and the respect of their employees. It also will outline the organization's ethics. A code of conduct is normally explicit and to the point so that is no room for interpretation. The language used should be clear so all employees can understand. When writing a code of conduct, an organization will ask for input from their staff and stakeholders.
Why is it important?
• It is important for a company to have a code of conduct because it sets a standard for the employee behavior which leads to good public relations. The Sarbanes-Oxley Act of 2002 requires boards to use codes and if they do not, they must explain why not. A code of conduct also helps mitigate risk because it can show how an organization acted in "good faith" and help avoid government fines. The code of conduct is an important opportunity to establish the culture of the company. A company will review their code of conduct about every three to five years so that the code can change as the company grows and develops. Investors will sometimes look at a corporation's code of conduct to see if their values and ethics are similar. Overall, a code of conduct protects employees, holds an organization socially responsible, and sets high standards.
Code of Conduct vs. Code of Ethics
• A code of ethics and a code of conduct are not the same. They both try to encourage and promote a type of behavior but the code of ethics is less specific than a code of conduct. Conduct standards clearly states the expectations and ethics is a wide-ranging and is used for decision-making. Sometimes companies will put these two codes together.
For more information on Codes of Conduct:
The Code of Conduct: Shared Values and Principles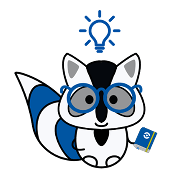 Have a Code Of Conduct template to share?
Publish a template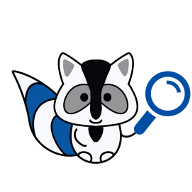 Can't find what you are looking for?
Tell us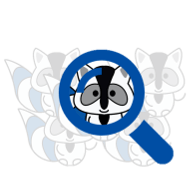 Think of someone who could publish?
Suggest an author