Total results: 9 has-more!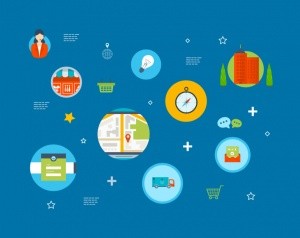 What is a roadmap?
A roadmap, in business, is a document that helps to lay out the current position that the business is in, the direction the business is currently going towards, and the steps to realise its end goal.
Effectively, a business roadmap defines the strategy of a business or organization. It helps employees and those part of the business to better understand the actions taken and the strategic reasons behind them. This also means that goals can be 'mapped out', helping to clarify the different steps that need to be completed in order to reach a specific goal.
A business roadmap is often presented as a timeline, and is a clearly presented set of milestones.
Objectives of a roadmap
There are a number of key objectives that a roadmap has, these include:
-Describing the vision
-Outline the strategy and how to execute it
-Facilitate planning based around scenarios
-Facilitate communication with stakeholders and customers
What are the components of a road map?
Normally a roadmap will contain the following things: project goals, timelines, separated tasks, milestones, potential risk / problematic areas.
A roadmap should also cover each of the points as detailed here:
-Illustrating the vision and the core processes which are needed to achieve business success
-Translate the vision and core process into actionable choices and strategy
-Indicate what results will be achieved and how they will be achieved if certain actions are taken
-Dedicate all departments and processes to the culture needed to achieve the goal
-Operate
Why should you build a roadmap?
-They identify gaps in your planning
-It acts as a guide for your team, and something to refer to should a stage in your planning take a change in direction
-Allows full consideration of potential strategies and implementation methods
-Roadmaps incorporate time, which is what differentiates a roadmap from a business plan. This allows for more meticulous planning and more structure in your implementation.
-They help with prioritization. At every stage of the roadmapping process, the focus is on the most important things.
-With a roadmap, your company can better and more easily communicate strategic plans and future objectives to customers, investors and stakeholders.
-Finally, building the roadmap together ensures that each team member has a sense of understanding, gaining insights as the functioning of different areas are shared within the same space in order to reach a common goal.
Who uses roadmaps?
-Startups -Product managers -IT teams -Consultants -Manufacturers -Marketers
Roadmaps should not be a static resource and should be continuously updated to fit with the current project.
If you'd like to read about roadmaps, and their uses in business and projects, visit: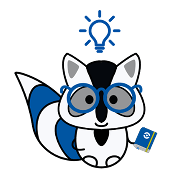 Have a Roadmap template to share?
Publish a template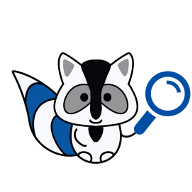 Can't find what you are looking for?
Tell us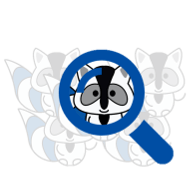 Think of someone who could publish?
Suggest an author