Research And Development (R&D) Best Practices Start the discussion!
New Category!
Thinking of a Best Practice which could fit in this category? Tell us
Total results: 5 has-more!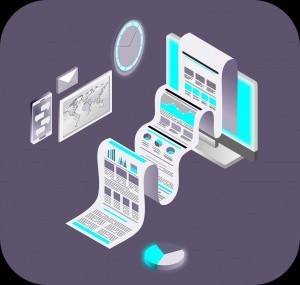 What Is Research and Development (R&D)?
Research and development, often shortened to R&D, is the activities that business carry out to innovate and generate new processes, products, service, or knowledge. Often the first phase of the developmental process, R&D allows businesses to keep ahead of its competition through developing new products or services, or even simply improving existing ones.
Many different sectors and industries conduct R&D, such as technology companies, computer software companies, pharmaceutical firms, beauty and skincare brands. R&D is more important to certain companies and types of businesses than others, for example a pharmaceutical company would spend most of their resources on R&D whereas a retail business would not consider it an important focus. Technology companies, Apple specifically, focus a significant amount of resources on R&D as their competitive advantage relies on their ability to release the most innovative and advanced devices and software compared to their competitors.
The R&D Process
The process of R&D is a cycle, consisting of;
1) Ideation, theorisation, and brainstorming new methods of innovation or improvement.
2) Researching and experimenting methods to carry out the improvements.
3) Designing and developing the new/ improved product or service.
R&D can be conducted in-house, under contract, or jointly with other companies. In-house R&D provides an advantage as the company is then the sole owner of the knowledge, skills, products, services etc that the R&D generated and can protect it from being used without authorisation through patents.
Learn more about R&D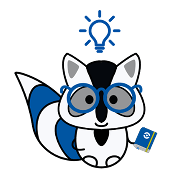 Have a Research And Development (R&D) Best Practice to share?
Publish a Best Practice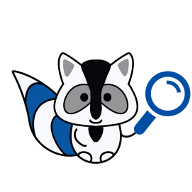 Can't find what you are looking for?
Tell us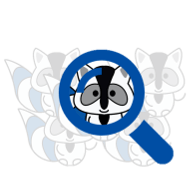 Think of someone who could publish?
Suggest an author