New Category!
Thinking of a Best Practice which could fit in this category? Tell us
Total results: 4 has-more!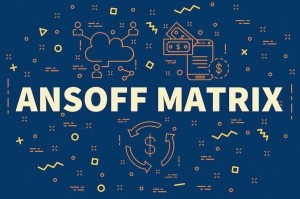 What is the Ansoff Matrix?
The Ansoff Matrix is a model designed for strategic marketing planning where a business can identify opportunities to increase their revenue by developing new products or services or even acquire new markets. Due to its heavy focus on growth, the model is widely used. It is primarily used to evaluate opportunities to increase sales through showing alternative combinations for new markets against products and services offering four strategies.
What are the strategies?
Market Penetration: where the organization has an existing product within a known market and needs a growth strategy within that market. Market share needs to be increased.

Market Development: used when the organization targets a new market with existing products.

Product Development: refers to organizations who have a good market share in an existing market and therefore may need to introduce new products for expansion.

Diversification: applies when the product is completely new and is being introduced to a new market.
Market Penetration: Existing Products in Existing Markets
This strategy is all about selling more of a company's existing products to markets that the company has sold to before and is familiar with. In order to increase the customer base in the existing market and increase market share, an organization may cut prices, invest more in marketing or even increase production capacity. Big brands such as Heineken and Coca-Cola are well known for their high spending on marketing in order to penetrate their markets. As well as this, they attempt to maximize the use of distribution channels by making deals with a variety of distributors such as restaurants, bars, supermarkets etc.
Product Development: New Products in Existing Markets
This strategy refers to developing and selling new products to existing markets. Organizations should modify their existing products in order to improve the product and generate more interest and demand for the product. If done correctly, an organization can increase the value of their product, or if they decide to introduce a new product, they can improve their existing product offering. A great example of product development is Apple launching a new iPhone every few years.
Market Development: Existing Products in New Markets
This strategy refers to the selling of a company's existing product to a new market. It is all about reaching new customer segments or expanding internationally by targeting new geographical areas. This strategy is commonly used when a company's product is doing exceptionally well in one market, and can do equally as well in a new market. An example of this is IKEA and how they entered new markets in different countries such as China and the Middle-East.
Diversification: New Products in New Markets
Diversification strategies are all about entering new markets with new products that are either related or unrelated to a company's existing offering. It is generally classified into three categories. Concentric/horizontal diversification is the idea that a company enters a new market with a new product that is somewhat related to their existing products. Conglomerate diversification is about entering a new market with a new product that is completely unrelated to the company's products. Finally, vertical diversification means moving back and forth in the value chain by taking control over activities that used to be outsourced to third parties like suppliers, OEMs, or distributors.
For more on the Ansoff Matrix: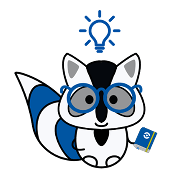 Have a Ansoff Matrix template to share?
Publish a template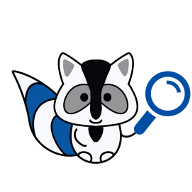 Can't find what you are looking for?
Tell us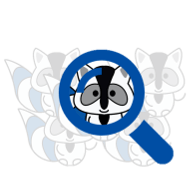 Think of someone who could publish?
Suggest an author