New Category!
Thinking of a Best Practice which could fit in this category? Tell us
Total results: 7 has-more!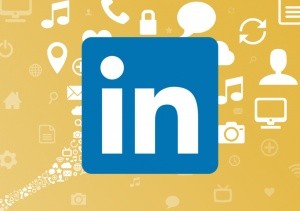 What is LinkedIn?
• LinkedIn is a social media platform with over 65 million users that allows professionals to connect. It is a great place for anyone who is trying to expand their network or learn about new career opportunities. You could be a first-year college student or a major executive and you can still benefit from the use of LinkedIn. This platform is like a traditional networking event but instead of face-to-face small talk, you can send connection requests to individuals who you want to engage with. The amount of connections you have does not matter. It is the quality of your connections that is significant. LinkedIn stops showing how many connections you have after 500 because the quantity is not important. LinkedIn is like Facebook in terms of how you have a profile, private messaging, and a news feed. If you know how to use Facebook, you will be able to use LinkedIn.
• LinkedIn is a great resource to use if you are looking to reconnect with an old colleague. It is also a great way to apply to jobs. Your profile is the equivalence of your resume, so you can easily find and apply to jobs. LinkedIn similarly allows users to publish blog posts which will appear on your connections feed and on your profile. Overall, it is a great platform to network, publish blogs, and learn more about companies and different industries.
LinkedIn's Features:
• News feed - this is where you can see posts from companies you like and your personal connections
• Your Profile – this is where your information is, this included your name, location, current and past jobs, education, and any other information that is typically found on a resume
• Your Network – this is the list of professionals that you are connected with on LinkedIn
• Jobs – you can look at open positions that different companies post
• Messages – this is a great tool to start a conversation with someone who you are looking to network with
For More Information, Look at These Links: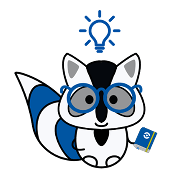 Have a LinkedIn tip to share?
Publish a tip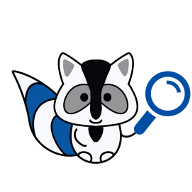 Can't find what you are looking for?
Tell us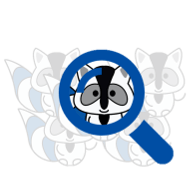 Think of someone who could publish?
Suggest an author