Total results: 163 has-more!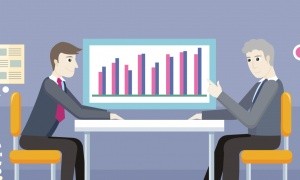 What is Management Consulting?
Management Consulting is the term used to describe the practice of assisting companies in improving their performance. The focus is usually centred on analysing organisational structures and procedures. The product of the consulting is usually the implementation of plans and projects for improvement.
What is a Management Consulting Template?
These management consulting templates offer guidance and support to consultants who are in need of a professional means of presenting their findings. They can include graphs, tables, charts and other data fields for the clear and digestible presentation of data collected.
Who uses Management Consulting Templates?
The templates are used by consultants providing management analysis and guidance. Management consultants are hired for their external perspective into an organisation that could be stagnating in performance, for example. These consultants often have a specialised expertise that the business can tap into in order to experience a boost in productivity and projection. Thanks to their external status, the consultants are deemed to provide an objective stance as well.
What is included in a Management Consulting template?
These templates usually consist of a framework, and often multiple frameworks, centred on a specific sector of the business. Some examples of frameworks centred on specific departments are:
- online media strategy framework
Digital media and social media platforms represent a huge segment of advertising nowadays – so much so that they are often separated entirely from the classic advertising and marketing department. A strong online media strategy can be the difference between going viral and being outdated.
- business framework corporate strategy
The corporate strategy is the plan implemented at the top of the business' hierarchy. It contains the goals and means by which they can be achieved. The vision and missions are part of this section of the organisation's strategy.
- part crowdfunding framework
Crowdfunding is progressively becoming the go-to for startups and small businesses looking to gain some investment for a new product. Advantages include; not forgoing any ownership, pre-sale cash flow, and guaranteed purchase of goods produced. In addition, it represents a viable means of advertising a product.
- sales enablement
Sales enablement is the process by which sales teams are enabled and supported in selling a good or service at a higher productivity and efficiency rate. As a vitally important department in any business, the efficiency and productivity rates need to be high enough to enable the organisation to profit from the product/ service being sold.
- new product analysis
A crucial stage in the development of a new product, is the step which immediately follows. How the product is going to be unveiled, what the profits are forecasted as, and the costs involved in its mass production, are all critical to the new product's success.
For more information on management consulting templates.
Check out these links to some external resources: - For consultancy tips and resources - For a general overview of management consultancy - For an insight into different types of consultancy as well as statistics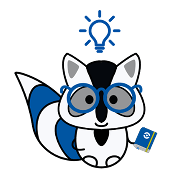 Have a Management Consulting template to share?
Publish a template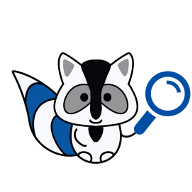 Can't find what you are looking for?
Tell us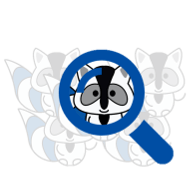 Think of someone who could publish?
Suggest an author