Sales & Purchase Agreements (SPA) templates Start the discussion!
New Category!
Thinking of a Best Practice which could fit in this category? Tell us
Total results: 8 has-more!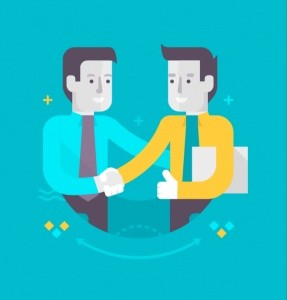 What is a Sales & Purchase Agreement?
A purchase agreement is a legal document that outlines the terms and conditions of a sale of goods. The agreement creates a legally binding contract between the buyer and seller. Purchase agreements are generally used in the sale and purchase of actual goods rather than services (which are called 'service agreements').
What are Sales & Purchase Agreements used for?
Purchase agreements can cover the sale of almost all types of goods. In general, they are used for the sale of goods worth over $500, however they can be used for transactions smaller than this. The most common use of purchase agreements are for the sale of a home, or other types of real estate. They are also very common in the telecommunications industry.
What is included in an SPA?
A good, well-written purchase agreement should include all information that is relevant to the transaction, and avoids the chance of a misunderstanding.
Here are some examples of the key information needed in a sales & purchase agreement:
Information on the buyer and seller

Witness and co-signer contact information

Type of sale and product involved

Price and quantities

Date and duration of the agreement

Delivery and shipping terms

Chance of agreement amendment

If litigation is an option in the event of a legal dispute
Therefore, SPA's tend to be more complex than a bill of sale. The main aim of the agreement is to outline the conditions that all parties involved need to fulfill in order for the sale to go forward.
For more on sales & purchase agreements:
Key elements of a real estate purchase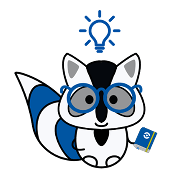 Have a Sales & Purchase Agreements (SPA) template to share?
Publish a template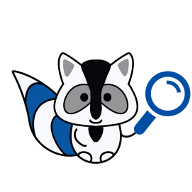 Can't find what you are looking for?
Tell us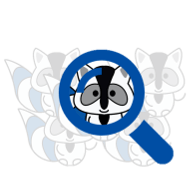 Think of someone who could publish?
Suggest an author