Total results: 42 has-more!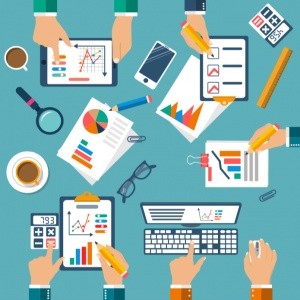 What is a Startup Cap Table?
A Capitalization Table is a spreadsheet, typically used by start-ups or early stage ventures, that identifies the overall ownership structure of the company. The startup cap table depicts who owns what, how much each person/entity owns and what value is assigned to the stock they own – this can be in the form of equity shares, preferred shares, options and the many prices paid by stakeholders for such securities.
Who is included in the Startup Cap Table and how are they ordered in the Cap Table?
There are several actors on the Cap Table, though this depends on the enterprise and who takes part in the business plan. There can be founders, executives, key employees as well as investors.
In terms of order, founders are usually listed on top. This is then followed by executives and key employees with equity stakes, investors (i.e angel investors and VC firms) and lastly, other parties that may be involved in the business plan.
Is a Startup Cap Table complex?
A Startup Cap Table can vary in its complexity. For example, some may include new funding sources, mergers and acquisitions, public offerings or other potential transactions that do increase its complexity. In this scenario, it is included to increase the value of the enterprise, making it more attractive for prospective employees, investors and partners. Hence, it is ultimately dependent on the firm itself.
However, the complexity of a Cap Table changes over time. With more capital raised and potentially more actors being involved in your business plan, the cap table may become messy and hard to comprehend. This can occur when new agreements come into play with investors. They can bring along changes in liquidation preferences as well as different values for your equity, what you own and how much you have power over.
What makes up a Startup Cap Table Template?
There are some key aspects to a Cap Table. They are the following: post-money valuation, price-per-share, shareholders, how much shareholders paid for shares, and how percentage of ownership changes after pre and post-money.
These key elements making up the Cap Table build along the way by interconnecting with one another as well as being driven from the term sheet discussions.
How are the Key Elements Derived in a Startup Cap Table Template?
They can be derived using specific formulas. They are the following:
Post-Money Valuation = Pre-Money Valuation + Total Investment Amount
Price-Per-Share = Pre-Money Valuation / Pre-Money Shares
Post-Money Shares = Post Money Valuation/ Price-Per-Share
Investor Percent Ownership = Investor Shares / Post-Money Shares
Can I make my own Excel from a Startup Cap Table Template?
Building a Cap Table Is key to getting the hang of the technicalities that go into the investment for your start-up. For that reason, it is key to have one of your own. Nevertheless, constructing a cap table can seem daunting, but there are resources designed to simplify this. Cap Table templates can be found online additionally to step-by-step guides dedicated to facilitating the task for entrepreneurs.
For that reason, the Eloquens team has put all those Startup Cap Table Templates in one single platform. Below you will find excel files that only require you to enter inputs of your own and customize the cap table template to your enterprise, as well as guides on how to make a Cap Table Model from scratch.
Feel free to have a look on your own, below!
To understand even more about Startup Cap Table Models, feel free to have a look at the links below: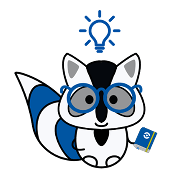 Have a Startup Cap Table Template to share?
Publish a Template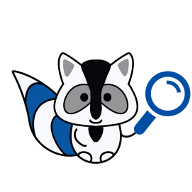 Can't find what you are looking for?
Tell us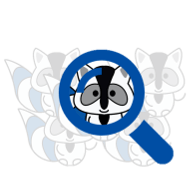 Think of someone who could publish?
Suggest an author