Total results: 63 has-more!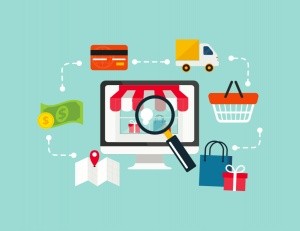 What is E-Commerce?
Electronic Commerce is a business model that has been increasingly used in the last decade. It is based on the commerce between businesses and consumers who buy and sell goods and services using an electronic network. With the use of the internet, this type of business model enables websites to provide a wide variety of products with a very strong reach. It also opens up further opportunities for new companies and business models in multiple sectors, including to disrupt entire industries (ex: Amazon.com).
E-Commerce can be divided into four types:
Business to Consumer (B2C): The business sells its products or services to the consumers using the internet. For example purchasing Adidas's shoes on the Adidas's website.

Business to Business (B2B): A business sells products or services to another company using the internet. For example, GoGaddy, sells domain names to other businesses.

Consumer to Business (C2B): The consumer sells products or services to businesses. For example, online paid surveys.

Consumer to Consumer (C2C): Consumers sell products or services to other consumers. For example, Ebay or Eloquens.
In an E-Commerce business, transactions take place without the physical exchange of the goods being bought or sold. Even though this may be a disadvantage to the consumers, the retailer faces two problems. Firstly, some mean of online transaction process is necessary and secondly, they need to be assured that the goods being ordered are in stock and have a means of dispatching and delivering to the address at hand.
Hence, E-Commerce combines three systems: the web, a database and a dispatch system, which are crucial to the existence of an e-commerce business.
What are the Benefits of E-Commerce?
There are some benefits that come with an E-Commerce Business. A few are:
• Convenience: 24/7 Availability.

• Easy Accessibility: You can access it simply by searching for the platform on a search engine.

• International R1each: The website can be accessed from anywhere, and international deliveries can be common.

• Availability: Stores tend to offer a wider variety of products online than they would in their shops. Also, stores that exist online may offer products that could not be accessed in their counterparts.
Disadvantages:
• Limited Customer Support: Employees are not at your disposal to offer you any sort of product advice.

• Lack of Instant Gratification: There is a time lag between when you buy your product and when it is delivered to its destination (except for digital goods).

• Product can't be touched: Online images may not portray the state or quality of the product, resulting in potential dissatisfaction when the product is received.

More on Making the Right E-Commerce Decision

For a short video explaining E-Commerce, check Investopedia's Video
What Tools can I use to set-up, monitor and control my E-Commerce Business?
Below, you will find a variety of E-Commerce tools for your business from financial models to KPIs guides. These will hopefully help you optimize the experience of your users, as well as your company reach its full potential in the online marketplace.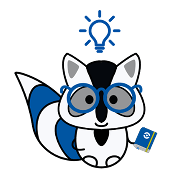 Have a E-Commerce Financial Model Template to share?
Publish a Template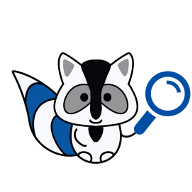 Can't find what you are looking for?
Tell us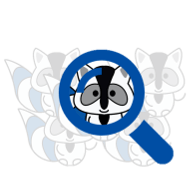 Think of someone who could publish?
Suggest an author