New Category!
Thinking of a Best Practice which could fit in this category? Tell us
Total results: 2 has-more!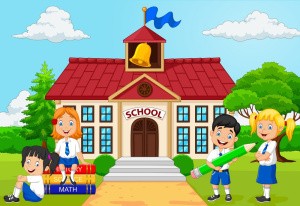 The Importance of Primary Education
Primary Education serves as a vital foundation for children's future learning and academic abilities, as well as for developing important social skills and integration within society. Primary education is an integral part of the development of the next generation of leaders and innovators. Therefore, educators must leverage their resources and strategies in order to promote the importance, and enjoyment, of primary education.
Research studies have shown that children who experience a higher quality of early education are more likely to succeed in higher education and have successful careers. As well as this, on a social level, they are not as likely to become involved in criminal acts.
There is a wide range of primary education resources available to enhance children's academic and social development. These resources target all areas of learning, including social, emotional, physical, and cognitive development.
Digital Resources for Primary Education
Digital resources are powerful tools in expanding the scope of resources - from interactive activities, games and videos to educational e-books that encourage learning in an interactive and entertaining way. Digital materials offer an immersive experience where children can express their curiosity and imagination through a plethora of domains.
Reading Materials for Children
Introducing children to age-appropriate books is an excellent way of engaging their imagination, and allowing them to gain a more in-depth understanding of the world, all whilst supporting a child's love for reading that can be carried forward into their later life. These reading materials can vary from picture books, to simple storybooks and nursery rhyme collections. These reading resources also aid in expanding vocabulary and language skills, and improve listening and communication abilities when parents and/or teachers read to the children. Additionally, reading materials encourage children to explore new cultures and perspectives - which, in turn, fosters their empathy and understanding skills, as well as expands their natural curiosity for the world.
How to Choose the Right Resources
*- Quality: Search for resources that are age-appropriate, engaging, and support a correct academic level. Use reviews and recommendations to your advantage!
*- Choose a resource that supports your child's learning style: Some children may prefer visual learning, with the use of colorful and visually stimulating tools. However, others may respond better to auditory learning, such as music and nursery rhymes, and some prefer more interactive tools. Pay attention to your child's preferences in order to maximise their learning!
*-Variety: A good option is to explore different mediums with your child, in order to find out what best suits them, whilst also nurturing a well-rounded development - providing them with different skills and paving the way for them to learn through different styles, which will better equip them for higher education.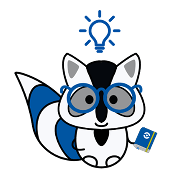 Have a Primary Education Best Practice to share?
Publish a Best Practice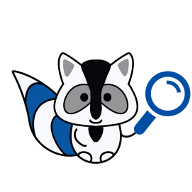 Can't find what you are looking for?
Tell us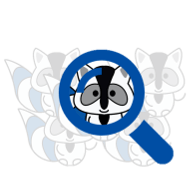 Think of someone who could publish?
Suggest an author