Total results: 18 has-more!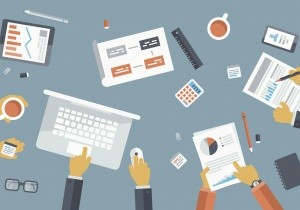 What is a Crisis?
A crisis can be defined as a sudden and unexpected event that leads to major disruptions among individuals, groups, organizations and even society as a whole.
The Key Characteristics of a Crisis are:
• abrupt, disturbing events harming an organization,
• generally arising at short notice,
• triggering a feeling of fear and threat amongst individuals.
Several Types of Crises
Examples of different types of crisis that require critical attention and the implementation of crisis management measures:
1. Accidental disasters
Accidental disasters caused unintentionally by human error, such as fire, have the potential to seriously harm businesses and human life. Machinery accidents are another example of an accidental crisis, common in the mining or construction industry where individuals often use large machinery to carry-out their job roles.
2. Natural disasters
Natural disasters are ecological events that are usually beyond human ability to prevent, e.g. earthquakes, tornadoes and pandemics.
3. Technology disasters
Most business activities have incorporated technology into their daily operations. In some cases, a technological disruption will result in the organization completely grinding to a halt. Technology disasters may arise from human error or malicious intent such as cyberattacks.
What is Crisis Management?
Crisis management refers to the identification of threats to an organization and stakeholders, and the methods that can be used by the organization to handle the threats. In order to mitigate the impact of a crisis, a stringent crisis management plan should be devised and implemented.
Crisis management plans are the step-by-step procedures an organization should follow to respond effectively to a crisis. This mainly focuses on building the infrastructure needed to identify and respond to risks. It also requires the mobilization of the entire workforce in order to be effective and regular training to days to familiarise the workforce with the procedures.
A Crisis Management Plan May Follow the Key Points Below:
• Identify the types of crises.
• Determine the impact they may have on your organization.
• Consider the actions that need to be taken and the Best Practices that should be followed to mitigate the impact.
• Identify an individual in the workplace who could take on a crisis management role as a manager, or alternatively employ a professional to help you during the crisis management process.
• Form a crisis team to work under the supervision of the chosen crisis manager. When the crisis occurs, the team should then be able to respond quickly and effectively.
• Organize regular training sessions and refresher courses to familiarise your teams with the correct procedure.
• In the case of a natural disaster, identify a central point where employees can assemble and the exit points to use the case of a crisis.
Importance of Crisis Management:
• Helps you maintain your reputation with stakeholders.
• Ensures the safety, health and well-being of your workforce.
• Gives you peace of mind as an employer and company – you'll be ready for any situation that may arise.
• Maintains productivity during and after a crisis. Everyone understands their role and function throughout the crisis, avoiding downtime.
Additional Reading on the Topic of Crisis Management:
Investopedia - Crisis Management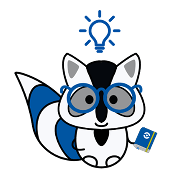 Have a Crisis Management Best Practice to share?
Publish a Best Practice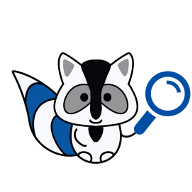 Can't find what you are looking for?
Tell us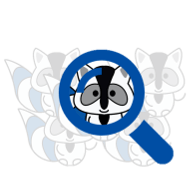 Think of someone who could publish?
Suggest an author