New Category!
Thinking of a Best Practice which could fit in this category? Tell us
Total results: 5 has-more!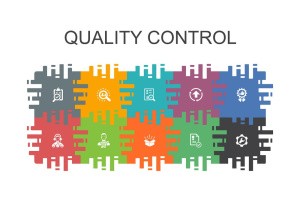 What are Quality Management Plan Templates?
A quality management plan template is a formal document that describes the processes that must be followed in order to guarantee a high standard of quality of a given project. These quality expectations are decided by a project manager in agreement with the project's team and -stakeholders to make sure that a task is completed without any errors, and has met all necessary requirements. In essence, it serves as a guide to ensure quality of a task.
Understanding the use of Quality Management Plan Templates
A quality management plan document should take into account a wide variety of components that make up a project - from planning and design to execution and delivery. The document should be developed at the beginning of a project, and then updated regularly as the project evolves so that it maintains a high level of accuracy. This document must also include potential problems that could occur through the development of the task, the actions that one must take to resolve these problems, and a record of the results of specific solutions.
The Importance of Quality Management in Project Management
A quality management plan helps an organisation ensure that their services adhere to customer expectations, which in doing so promotes client loyalty. It also provides further efficiency for a company by serving as a guide to avoid potential issues and improve communications and collaboration within a team- which saves both time and money. Costs can also be reduced by using the Quality Management Plan to more easily identify redundant resources and actions.
Who Is Involved In Creating a Quality Management Plan?
Initially, senior management provides the direction for the project; ensuring that the outline of the task complies with the organisation's objectives. Then, the Project Manager is responsable for making sure that the project satisfies all requirements to the expected quality throughout its development, as well as assign roles to different individuals within the team, and ensure that all stakeholders agree to the plan. The quality assurance team tests the service to ensure that it serves expectations and meets the expected criteria, and then makes the necessary modifications to the product. Finally, other vital personnel (for example, quality control inspectors) make sure that the product aligns with the standards set by the company.
Components Of Quality Management Plan
Quality Policy : The overall company objective of what needs to be achieved on a level of quality. It should be developed by the project's team, all necessary stakeholders, and be approved by senior management. This Quality Policy should also be updated throughout the evolution of the project so that accuracy is optimised.
Quality Objectives : Specific goals related to the organisation's business interests that must be achieved in order to meet the company's quality policy
Quality Standards : Quality standards are guidelines that are used to evaluate if the company is on track to reach its goals
Quality Improvement : This stage outlines the analysing of the task for flaws and errors, and then implementing solutions to resolve these issues. These solutions must then be recorded and evaluated.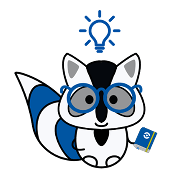 Have a Quality Management Plan Template to share?
Publish a Template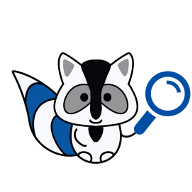 Can't find what you are looking for?
Tell us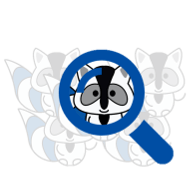 Think of someone who could publish?
Suggest an author