New Category!
Thinking of a Best Practice which could fit in this category? Tell us
Total results: 6 has-more!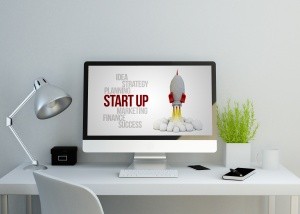 What is a Startup Studio?
The 'startup studio' is a recent model adopted to build startups. Startup studio companies work together sharing funding and resources to maximize their chances of success. An in-house team generates ideas internally, scraps what doesn't work and builds what does. Multiple startups are built in parallel with a shared infrastructure. The model is ideal because more focus can be put on the product and on the customer, and less time is spent worrying about resources.
Why are Startup Studios useful?
Many are aware of the financial, emotional, and mental strain building a startup can have on an entrepreneur. Even after all the work and the effort, the startup still only has a 1 in 10 chance of survival. Startup studios are a potential solution, trying to increase the chances of success for its in-house startups. Startup studios take away some of the burden relating to financial and non-financial resources, with a hard-working and entrepreneurial team surrounding you- in the same office a lot of the time- as an entrepreneur you have more support within a startup studio than you would have out on your own. Of course, even increased support can make the difference.
Why starting a Startup Studio is the best solution for a second time entrepreneur:
Second time startup founders, who have been successful the first time round and who have a pile of cash to invest are faced with the following choices:
1/ Grab the cash, buy a Chalet in the Alps, a Ferrari and live a second life, far away from the startup hassle.
2/ Take some distance from the startup world but still keep a foot in the door and invest a portion of their wealth. This is the case for former founders who set up a Venture Capital firm and who decide to hire a team to invest and manage their money. Entrepreneurship is kept as a "hobby". The issues in this case are that the experience of the entrepreneur is not leveraged in the startups and he has no regular implication nor operational activity.
3/ Start a second company with the cash earnings of the first startup. In this case, the entrepreneur becomes a "serial entrepreneur". This is great for the startup as, statistically, the chances of success are multiplied by 4. There is only a 20% chance of failure. The backlash of this strategy, is that the entrepreneur can only focus on one idea after the other making it impossible to create multiple companies simultaneously.
4/ Create a Holding Company with the earnings and then progressively launch multiple sub-companies (startups) and hire Managing Directors as co-founders. The idea here is to enable the entrepreneur to bring his experience to multiple projects while keeping a strong incentive for operational implication and long term success. This is what we call a "Startup Studio" today. A Company which creates companies.
Startup Studios & Examples of their companies:
There are now more than 200 startup studios in the world (most of them are in the US and in the UK). On average, Startup Studios create 10 successful startups each.
You can find a more complete list here: Build Together's Startup Studio list
Rocket Internet (Germany, 36 startups) ->Dafiti
Idealab (USA, 30 startups) ->CandyClub
BetaWorks (USA, 10 startups) ->Giphy
eFounders (France-Belgium, 9 startups) ->Aircall
adVentures (France, 5 startups) ->Eloquens (that's us!!!)
Finleap (Germany, 6 startups) ->Elinvar
If you'd like to read more on startup studios, visit:
->The Viability of the Startup Studio Model: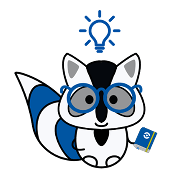 Have a Startup Studio method to share?
Publish a method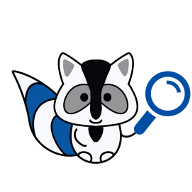 Can't find what you are looking for?
Tell us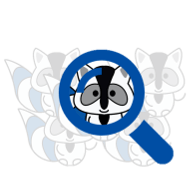 Think of someone who could publish?
Suggest an author