New Category!
Thinking of a Best Practice which could fit in this category? Tell us
Total results: 1 has-more!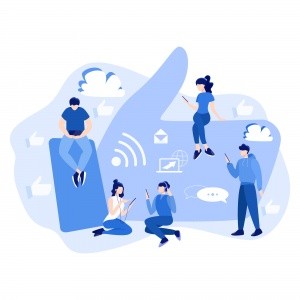 Why is group work important?
Group work is a useful opportunity for students to analyse, discuss and develop ideas with their peers. It is also important for learning many transferable skills like teamwork, communication, leadership and problem solving and can improve your academic performance and benefit your long-term personal development, especially as working in a team is a key requirement for many different graduate jobs and careers.
How can you work effectively as a group?
A group of students that work together efficiently is needed in any kind of group work to achieve the desired end goal. It is key for each member of the group to contribute to the team according to their skills, experience and personality and while group projects can often be stressful, there are some tips you can apply to make the project more manageable for the group.
• Establish guidelines and a working routine is at the centre of all effective group work.
• Getting to know the other members of the group, their strengths and their preferred working methods is a key first step to any group work as it will help you capitalise on each member of the team's strengths.
• Appointing a group leader is often advisable as they can delegate tasks and ensure everyone on the team is getting involved in tackling their part of the project.
• It is important to work out early on which member of the team is going to work on different parts of the problem. Ensuring specific tasks are allocated to individuals or subgroups promotes the most efficient way of working and can prevent duplication of work.
• Setting deadlines is also important because it means that each member of the groups has a responsibility and an accountability to finish their task within a set period of time. Without deadlines it can be easy to neglect tasks which is counterintuitive to the task at hand.
• Arrange regular reviews to see how the rest of the team is getting on. From there, you can review the progress that has been made and decide the direction your group wants to take from there.
• Have an end goal in sight. When working in a group the final outcome can often seem a long way off because you are contributing smaller parts to a larger whole. Knowing what your end goal is will help the task seem more manageable and will promote effective working.
For more information about Group Work: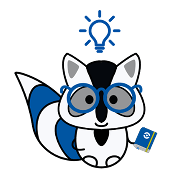 Have a Group Work Best Practice to share?
Publish a Best Practice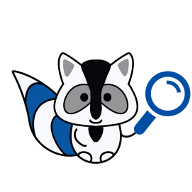 Can't find what you are looking for?
Tell us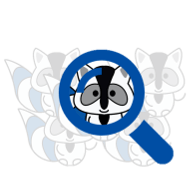 Think of someone who could publish?
Suggest an author