Total results: 15 has-more!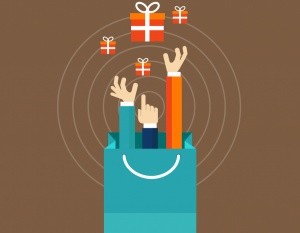 What is a consulting proposal template?
A consulting proposal template is a document that consultants present to prospective clients regarding a potential collaboration. A business consulting proposal contains recommendations to help resolve the client's issues, laying out the job which will be undertaken by the consultant. It is typically produced after meetings have already been conducted with the business.
What is included in a business consulting proposal?
There is a wealth of information that needs to be included in a consulting proposal, however, it needs to be conveyed in an easy-to-read concise document. Here are some tips regarding how to write the consulting proposal:
-Identify and define the specific service that you are offering; this will help the business to see what they will be getting, and also how you are differentiating yourself from competing consulting providers.
-Executive summary: This section will outline the areas that can be improved by the business, and the ways in which your consultancy will help to do so. Firstly, this offers the business an insight into how your work will positively impact their company - in a results-oriented manner - while also demonstrating your expertise and knowledge as a consultant.
-Solution: After having written the executive summary, you can expand your solution, giving more detail regarding the exact manner in which you will help the business in question. This can end with a call to action (CTA) to further prompt the committal of the business to employing you as a consultant.
-Case Studies: Use examples of your previous work, sighting company names and the results gained from your consultancy work. Including testimonials and more quantitative data about performance in your consultancy helps to increase credibility and thus make you more attractive to the potential business.
-Pricing: Laying out the pricing may also be useful in a consulting proposal. This clarifies, for all parties, the terms and rewards to be gained from the consulting. This section is, however, to no extent a prerequisite for consulting proposals - many chose to leave the price out.
What are the benefits of creating a consulting proposal template?
By creating a consulting proposal, you define more clearly what should be expected and resulting from your services. It lays down the markers for the business relationship, and thus can be referred to at any stage. Similarly, it can be useful to resolve any future conflicts; one can sight the proposal to explain or defend any future problems or actions. Having the proposal signed will also confirm its status as a legal binding document, thus making the contents all the more valuable for both the consultant and the business. Aside from the legal aspect of the proposal, it can also be used for marketing purposes. Proposing and discussing the document with business will act as a marketing piece for your consultancy.
To access top-tier consulting proposal templates, please view those provided by expert consultants below on Eloquens.com.
If you wish to find out more about consulting proposals, please refer to the websites listed here:
Advice on the creation of your consulting proposal
Consulting proposal examples and information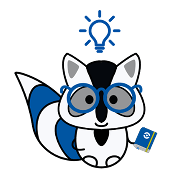 Have a Consulting Proposal template to share?
Publish a template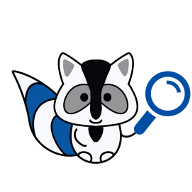 Can't find what you are looking for?
Tell us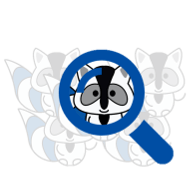 Think of someone who could publish?
Suggest an author