Total results: 42 has-more!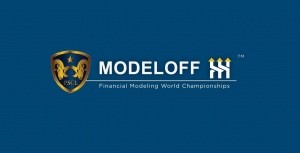 ModelOff: Financial Modeling World Championships
Being one of the World's largest international competition for Financial Analysis, Modeling and Microsoft Excel, over thousands of professionals from hundreds of countries come to compete. This competition attracts intellectual athletes. The contestants range from University students to the world's leading professionals. At first, competitors compete online in two separate rounds in different topics such as cash flow modeling and quantitative analysis in Excel. The questions are short case studies and answered in multiple choice format. Contestants also need to upload select excel worksheets. After, the best travel to London to compete for the Top 16 World Finals. Finalists receive awards and are able to network with likeminded people who have similar passions as them.
ModelOff releases real life situation questions and answers from the World Championship. This allows other to practice and see examples of past competition questions. The website currently has questions that go all the way back to the 2012 World Championship. They also have different meetups throughout the year and mentor programs. There is also a ModelOff Global Training Camp for two days where young business leaders can develop their skills. This event is held in six different cities and brings the industry together.
There are ways to prepare for ModelOff if one is interested in competiting. The Corporate Finance Institute (CFI) has a guide that can help you practice your skills and test your knowledge. In the past, contestants have said the competition was a great experience that helped them with their professional career.
This competition is meant for people who have a passion for numbers and finance. Throughout the process, one is able to show and develop their skills. Contestants were able to show their ability to perform under pressure which is a very popular trait amongst leaders in the financial industry. The purpose of the ModelOff World Championship is to inspire and help people develop their analytical skills in a different environment. Financial modeling is important for society because it takes the complex and makes it simple.
For more information, refer to these sites: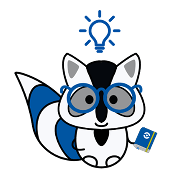 Have a ModelOff Sample questions to share?
Publish a questions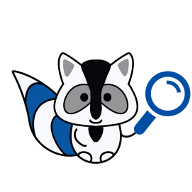 Can't find what you are looking for?
Tell us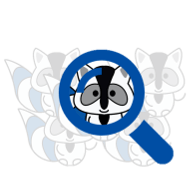 Think of someone who could publish?
Suggest an author