New Category!
Thinking of a Best Practice which could fit in this category? Tell us
Total results: 6 has-more!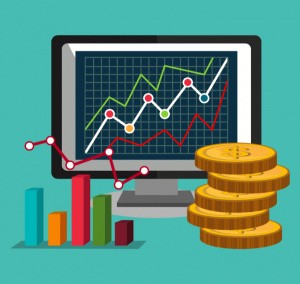 What is an invoice?
'An invoice is a document that charges a customer for goods or services you've provided. Also called a bill, an invoice shows all the information about a transaction.'
It is a document that you send to clients and customers with details on how to pay for a service that you or your business provided. In accounting terms, by creating an invoice, you create an account receivable. The method demonstrates your client's obligation to pay you for your services.
An invoice must contain payment information regarding the following:
-How much money the customer has to pay the vendor for their services. -When and on what date the customer must pay the vendor.
As a standard, the customer must pay the invoice within 30 days of obtaining it.
The vendor can issue a statutory demand to ask for a payment.
A basic formula of paying invoices includes these three processes as outlined below:
Invoice receipt By verification from the accounting department, they will match up the amount that was billet to the amount from the original purchase to make sure that there is no difference between the figures. If there is a difference, then this issue must be resolved.
Invoice approval The invoice must then be approved by the company.
Invoice payment The invoice will then be sent to be paid to the vendor, and a time limit is usually placed so that there is a limited delay in the time between the product or service received and the payment being delivered.
The invoice can then be processed once all the required steps as outlined above have been received.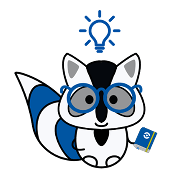 Have a Invoicing Best Practices to share?
Publish a Best Practices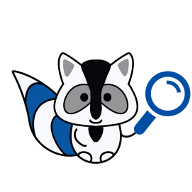 Can't find what you are looking for?
Tell us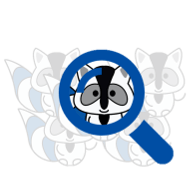 Think of someone who could publish?
Suggest an author