New Category!
Thinking of a Best Practice which could fit in this category? Tell us
Total results: 6 has-more!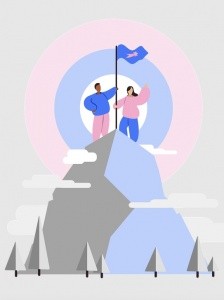 What is a Mission Statement?
A mission statement is a brief description of a company's purpose and objectives. It aims to encapsulate in usually 1 but no more than 2 or 3 sentences their reason for existing. This means conveying their ultimate aims and ambitions and then justifying how their mission contributes positively to society.
Who can benefit from a Mission Statement?
Businesses of any size can benefit from a mission statement. It is not uncommon for a large business to invest a lot of time and money into developing a mission statement. Small businesses and start-ups can really benefit from a mission statement as a way of attracting the right investors. Even individuals sometimes have their own personal mission statement detailing the person they are, what motivates them as well as their values and purpose. This can attract employers who share these values and goals. In short, anyone can benefit from a mission statement.
What is the point of a Mission Statement?
A mission statement can serve many purposes: - Investors can look at them to see if their values align with those of the company in which they are considering investing. - They also aim to reassure investors of the company's prospects and future prosperity who can gauge in the mission statement what the company is aiming towards. - They are used to motivate employees and keep their work focused on the company's general mission.
Advantages of mission statements:
Along with the previously mentioned benefits of motivating employees and attracting investors and employers in the case of a personal mission statement, benefits include: - helping the organisation stay on track and focused on their ultimate aims - facilitating decision making (it becomes more obvious whether a decision is a good one to take or a bad one depending on whether it conforms with the mission statement) - a good mission statement has the ability to inspire and can increase a brands popularity which creates growth. Though not their intended purpose, mission statements can attract customers.
Disadvantages of mission statements:
Sometimes mission statements can overshoot in their ambition, and they become totally unrealistic. In such an instance, employees feel detached from the mission statement and cannot take guidance nor motivation from it.
Mission statements are only worth having if they are good. No mission statement is better than a bad one. However, developing a good mission statement can cost a lot of time and money, money that could be better spent elsewhere. What's worse, one might invest lots of time and money into a mission statement that ends up being bad. In such a case, a lot of time and money have been wasted.
Mission statement examples:
Here are some highly regarded mission statements for you to simply enjoy or take inspiration from: - Tesla: To accelerate the world's transition to sustainable energy. - Patagonia: We're in business to save our home planet. - IKEA: To create a better everyday life for the many people. - TED: Spread ideas. - JetBlue: To inspire humanity – both in the air and on the ground. - Google: To organize the world's information and make it universally accessible and useful.
For more on mission statements:
Purpose of a mission statement
Pros and cons of mission statements
More examples of mission statements (https://blog.hubspot.com/marketing/inspiring-company-mission-statements)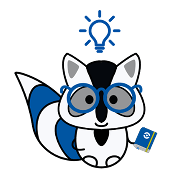 Have a Mission Statement Tips to share?
Publish a Tips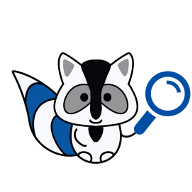 Can't find what you are looking for?
Tell us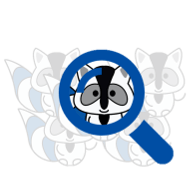 Think of someone who could publish?
Suggest an author