New Category!
Thinking of a Best Practice which could fit in this category? Tell us
Total results: 5 has-more!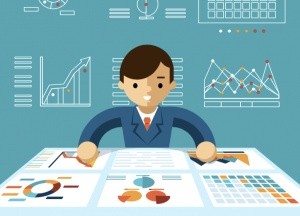 What is Asset Management?
Every company needs to keep track of its assets. Asset management is the regulation of investments on behalf of a client, usually by a financial service institution like an investment bank. The goal in asset management is to grow their client's portfolio of assets while minimising risk. The clients are mainly corporations, governments, individuals with high net-worth and finance intermediaries, as there is often an investment minimum set for the service.
Asset management can apply to both tangible assets, i.e. physical objects, buildings or equipment, and to intangible assets i.e. human capital, intellectual property or financial assets. There are two main categories that any asset owned by a business comes under: fixed and current assets. Fixed assets (also known as non-current assets) are long-term assets that cannot be easily converted into cash. Examples of these assets include property, plant, and equipment. Current assets are assets that are expected to be easily and quickly converted into cash in the short-term. Examples include cash, stock inventory, accounts receivable, marketable securities, pre-paid liabilities.
An Asset Manager role involves managing wealth, making investments to grow a client's asset portfolio and being aware of which to make and which to avoid. In depth research is undertaken using both micro and macro tools of analysis such as analysing market trends or interviewing corporation officials. Investments are made in areas such as real estate, commodities, equity or fixed income.
The Importance and Benefits of Asset Management
-Enables firms to keep track of its assets.
-Helps to guarantee the amortization rate accuracy.
-Removes 'ghost' assets in the company's inventory.
-Helps identify and avoid risks.
-Improves technique of acquisition and use.
-Improves compliance.
Want to learn more about Asset Management?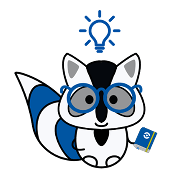 Have a Asset Management Best Practice to share?
Publish a Best Practice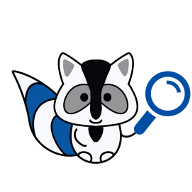 Can't find what you are looking for?
Tell us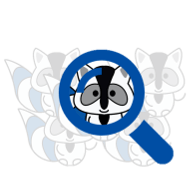 Think of someone who could publish?
Suggest an author