The digital platform for self publishing
Become an Author
Reach thousands of professionals
Gain exposure and share or sell your ready-to-use tools and methods in the world's largest knowledge sharing and self publishing community.
Self publish and generate revenue
Share your priced tools and earn 90% of all net revenues generated. Give a second life to your work by publishing them in the digital world!
Watch your tools get used
Your dashboard enables you to track which users are using your tools and methods, and to connect with them. Successfully monitor your self-publishing initiative.
Expand your reach with self publishing & interact with your users
Who can become a self-publishing author?
Consulting Firms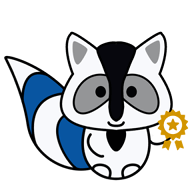 Experts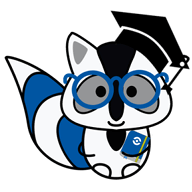 Academics & Students
Corporations
... and more generally anyone having an interest in sharing and/or selling valuable ready-to-use business tools
Benefits of publishing as an author
Strengthen Brand Visibility
Increase Audience
Generate Additional Revenues
Share Knowledge & Connect
FAQ
A question, a problem, we have an answer for you
What are the requirements to become a self publishing author?
Becoming an Eloquens author is simple. If you have great business tools and methodologies for digital publishing and you own all the rights, you can become an Eloquens author. You must also be at least 18 years of age and sole owner of every file you upload for sharing for free or paid. If your content contains recognizable persons, brands or private property, you also need to attach a signed release.
What kind of tools can I share or sell on the digital publishing platform Eloquens.com?
You can self-publish ready-to-use tools and methodologies in the domains of Finance, Strategy, Marketing and Startups, for a price or for free. Our users are looking for high-quality tools in Excel, Powerpoint, Word and PDF formats, which they can use immediately and learn from to build their own.
How do I get paid for the sold tools?
Every time someone purchases your tool on our digital publishing platform, you get a 90% commission on net sales. You can request a payout via PayPal or Bank Transfer when you have reached at least $80 USD in royalties in a given month.