Build Your Reputation
Become an Author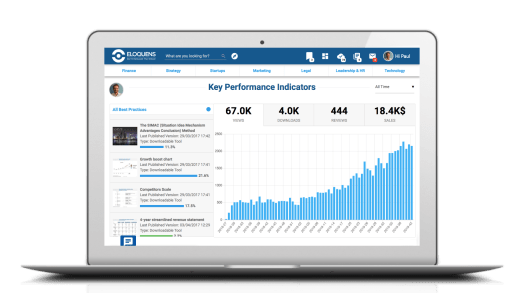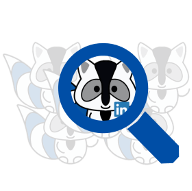 Identify & connect with your audience
All Eloquens users viewing or downloading Best Practices from an author sign-up in full transparency with LinkedIn and can be contacted via the platform.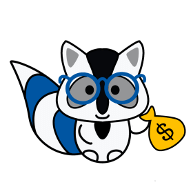 Monetize your Best Practices
Best Practices can be published for free or at a price. In the case of priced Best Practices or variable contributions, 85% of the net revenue goes to the author.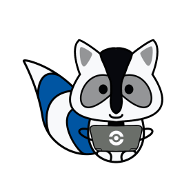 Embed your Best Practices on your website
The embed feature enables authors to showcase their Best Practices on their own website in a beautiful format to channel their website traffic to Eloquens.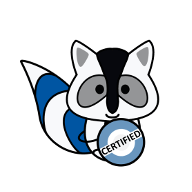 Protect your IP
The Certificate of Publication feature enables authors to certify the original date of publication of a Best Practice on Eloquens as well as following updates.
Discover the benefits of publishing on Eloquens in less than 3 minutes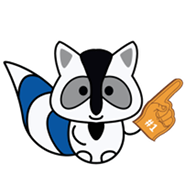 Who are the Authors?
Hundreds of talented professionals from around the world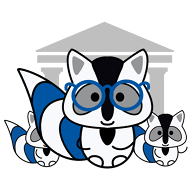 Executives, Partners & Lawyers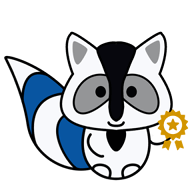 Experts & Consultants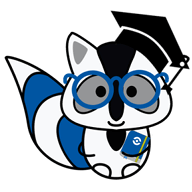 Academics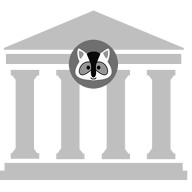 Consultancies, Law Firms, Funds, Corporations & Organizations
... and more generally any professional capable of designing great actionable Best Practices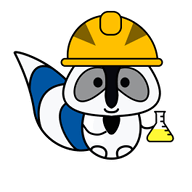 Scientists & Engineers
FAQ
Questions? Problems? We have the answers for you
What are the requirements to become a self-publishing author?
Becoming an Eloquens author is simple. If you have great Best Practices and methodologies for digital publishing and you own all the rights, you can become an Eloquens author. You must also be at least 18 years of age and sole owner of every file you upload for sharing for free or paid. If your content contains a recognizable person's, brand's or private property, you must credit them appropriately using our co-authoring feature.
What kind of Best Practices can I share or sell on the digital publishing platform eloquens.com?
You can self-publish your ready-to-use Best Practices and methodologies in the domains of Finance, Strategy, Startups, Marketing, Legal, Leadership, HR and Technology - with no sign-up fee or publishing costs! Our users are looking for high-quality content in all formats, from Excel spreadsheets to video courses, which they can use immediately or learn from to build their own skills to solve their issue at hand.
How do I get paid for the sold Best Practices?
Every time someone purchases your Best Practice on our online marketplace, you keep 85% of the net sales revenue! You can request a payout via PayPal or Bank Transfer as soon as you have reached a minimum of $80 USD sales, and you will receive your revenue on the 15th day of the following month.