New Category!
Thinking of a Best Practice which could fit in this category? Tell us
Total results: 1 has-more!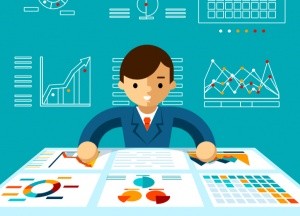 What is a PESTLE Analysis?
The PESTLE Analysis is a framework used by marketers to evaluate the external environment to identify key factors that impact their organisation. The result of the evaluation is usually used to form a SWOT Analysis from the threats and weaknesses that have been identified.
PESTLE is an acronym for:
Political

Economic

Social

Technological

Environmental

Legal
Political factors in a PESTLE analysis are all those that concern government intervention within the economy- how and to what extent. As well as government instability, laws relating to business, trade restrictions, foreign trade and tax policies. Governments can have a really big impact on how businesses operate, and so it is important that companies are aware of government policies and country regulations before doing business in a foreign country.
Economic factors can have a big impact on the profits of a business as well as how the business operates. Economic factors can include interest rates, economic growth, inflation, exchange rates, and the disposable incomes of businesses and consumers. These factors can be separated into micro and macro-economic factors. Micro-economic factors deal with how people spend their earnings which heavily affects B2C businesses. Macro-economic factors concern the management of supply and demand within the economy. Governments use taxation policies, interest rate control, and government expenditure as their main mechanisms to manage this.
Social factors concern the shared beliefs and attitudes of the local population. They can include things such as age distribution, population growth, health consciousness, attitudes towards career, etc. These factors are of particular interest to marketers and they aid understanding of the customer and what drives them to engage with the business or buy their products. These are also known as socio-cultural factors.
The technological landscape is in a constant state of change, and so this is consistently changing how products are marketed. Technological factors affect marketing in terms of production of goods and services, distribution of goods and services, and communication with target markets.
Environmental factors have only become a huge part of business within the last couple of decades. They have risen in importance due to the reduction of raw materials, increasing pollution levels, and the increased emphasis on businesses being socially responsible, ethical, and sustainable in their activities. There have also been carbon footprint targets set by governments, which is a good example of a combined political and environmental factor. There has been a noticeable rise in consumers demanding to know the source of the products they buy and whether or not they have been sourced ethically.
Some legal factors analyzed within PESTLE analysis include equal opportunities in employment, health and safety, the rights and the laws concerning consumers, product safety, and product labelling. Companies must know the boundaries of what is legal and what is illegal for them to be able to trade without risk. Especially if an organization trades across borders, this becomes a complex area within business as each country operates with its own rules and regulations that all businesses must abide by.
After the PESTLE Analysis has been completed, you should endeavor to do a SWOT analysis for your company, noting the strengths and weaknesses of the business with the identified external factors in mind.
If you'd like to read more about PESTLE Analysis, visit: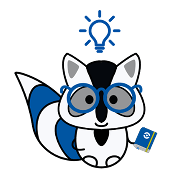 Have a PEST & PESTLE Analysis template to share?
Publish a template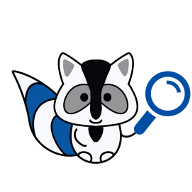 Can't find what you are looking for?
Tell us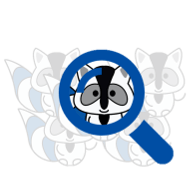 Think of someone who could publish?
Suggest an author