Total results: 14 has-more!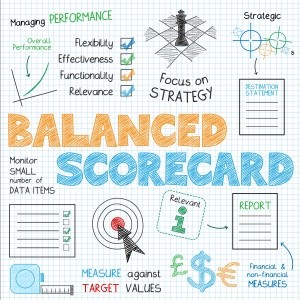 What is a Balanced Scorecard?
A balanced scorecard (BSC) is a strategic management tool that is used to measure business performance and aims to identify and improve various internal functions of a business and their resulting external outcomes. It also measures and provides feedback to other businesses. The collection of data is critical to providing quantitative results, as managers interpret the gathered information, and use it for better decision-making within the organization.
What is the Purpose of the Balanced Scorecard?
The balanced scorecard reinforces good behaviors within a business by isolating four areas that need to be analysed. These areas involve learning and growth, business processes, customers and finance. The balanced scorecard can be used to reach objectives and initiatives that result from these four areas of a business. Firms can identify any factors that could potentially hinder their performance and outline strategic changes tracked by future scorecards. It also uses the balanced scorecard for strategy implementation mapping to see where there is added value within the business.
Advantages of the Balanced Scorecard
• The BSC presents organisational goals on one single page that is broken down into relatable areas.

• BSC improves innovation and process improvement methods and ensures that the customer's voice is equally as important.

• It does not exclude other methods of business reporting.

• BSC can provide a visual way of showing how different goals are related.

• The concept is straightforward, meaning it is easy for managers to use. No advanced training is required.
Disadvantages of the Balanced Scorecard
• The performance of the BSC is subjective.

• It does not include any direct financial analysis of risk management or economic value.

• Some abstract goals are easily attainable but difficult to quantify.

• In the situation where a company fails to meet its BSC goals, the goals may be re-interpreted to the current state of affairs either to avoid failure or meet success. Changing acceptance criteria for a BSC is easier than changing the criteria for mechanical parts, and thus the reject rate.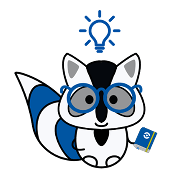 Have a Balanced Scorecard template to share?
Publish a template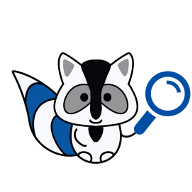 Can't find what you are looking for?
Tell us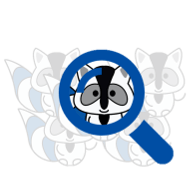 Think of someone who could publish?
Suggest an author