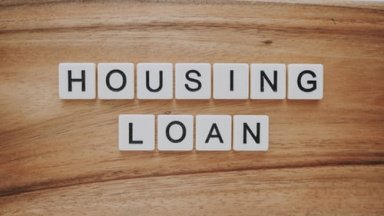 Debt Servicing Tool with Moratorium Period Option
The tool calculates debt servicing based on term, interest, payment frequency, moratorium.
Sumit Barua, CFA (ICFAI), PMP offers you this Best Practice for free!
download for free
Add to bookmarks
Further information
The objective is to calculate debt servicing under different options.
All debt and repayment scenarios.
Entry of inaccurate code for payment frequency.