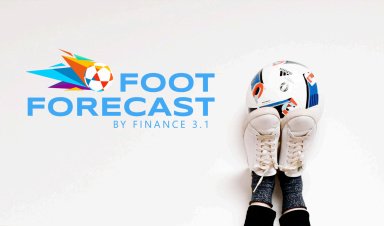 Foot Forecast 2018 World Cup Prediction Tool
Foot Forecast is a 100% free football prediction contest displayed in Microsoft Excel! Who said that Excel can't be fun?
Finance 3.1 offers you this Best Practice for free!
download for free
Add to bookmarks
Further information
Share our passion for Excel models and football but most of all spread happiness at work within organisations during the whole 2018 FIFA World Cup!