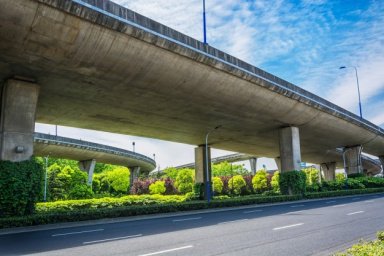 Calculation of Interest during the construction period
The tool calculates Interest during construction period by applying five different methods of equity injection and debt.
Sumit Barua, CFA (ICFAI), PMP offers you this Best Practice for free!
download for free
Add to bookmarks
Further information
To help project finance professionals to arrive at IDC by applying different methods and select most approprate one.
In all project feasibility stuides, infrastructure finance models