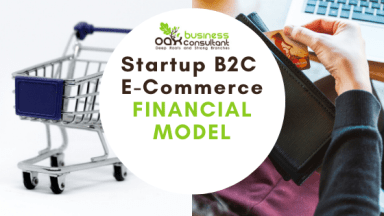 Startup B2C E-Commerce Store Financial Model
This B2C E-Commerce Financial Model is especially designed for a Wholesaling, Warehousing eCommerce Business.
Acquire business license for $250.00
Add to cart
Add to bookmarks
Further information
the objective of this startup b2C e-commerce financial model is to analyze
1. The Product revenue and its cost
2. Analyze the Startup Cost
3. How much funding is required
4. What is the NPV and IRR of the online store
6. How many startups will be able to give equity share to an investor?
This B2C ecommerce Financial Model is best for
* Wholesaling and Warehousing e-commerce business
* Where the Owner is required to have a lot on investment
* Manage inventory
* Keep customer online orders
* Shipped the orders and
* Invest in warehouse space.
* Seeking funds

This B2C eCommerce Financial Model is also best fit for Private Labeling and Manufacturing

Not for any other business models.