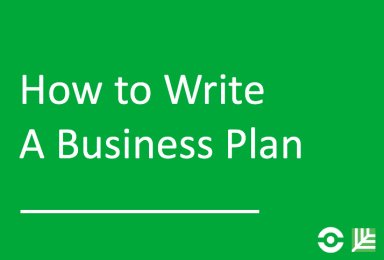 How to Write a Business Plan
To-the-point business plan format methodology aimed at 15-20 slide length.
Introduction
(This content is originally from Sequoia Capital. For the original article, please visit www.sequoiacap.com )

Many companies, like Sequoia, like business plans that present lots of information with the fewest words possible.

Hence, the Sequoia team has made a business plan format that will only need within 15-20 slides to lay out all your information!
Step n°1 |

Company Purpose
add_shopping_cartContinue reading for free (70% left)